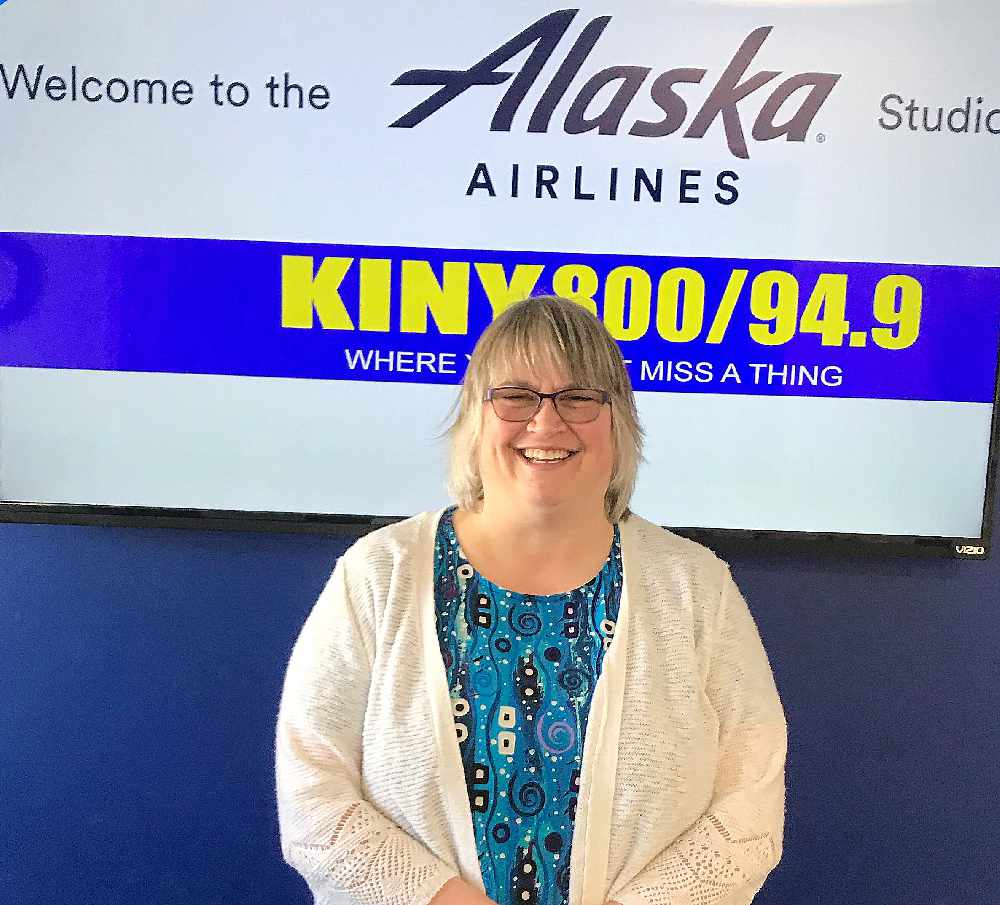 Juneau Mayor Beth Weldon
Juneau, Alaska- (KINY)The matter of "Zoombombing" is on the agenda of the Assembly Human Resources Committee Monday evening.
Mayor Beth Weldon talked about that while a guest on the KINY Morning Show. She said they will take up a penal code amendment addressing Zoombombing. "It is an issue. People get on there and say inappropriate things and just kind of screw up your meetings."
The Assembly has been using Zoom and Facebook Live to allow the public access to their meetings.
The mayor said the committee will take up amendments to the marijuana business license code. The amendments would allow the local government broader authority to take corrective action. One example is when a business falls behind in remitting sales tax.
The panel will also take up appointments to the Local Emergency Planning Committee, the Aquatics Board, and the Utility Advisory Board.
The meeting is scheduled to convene at 5:30 p.m. Monday.