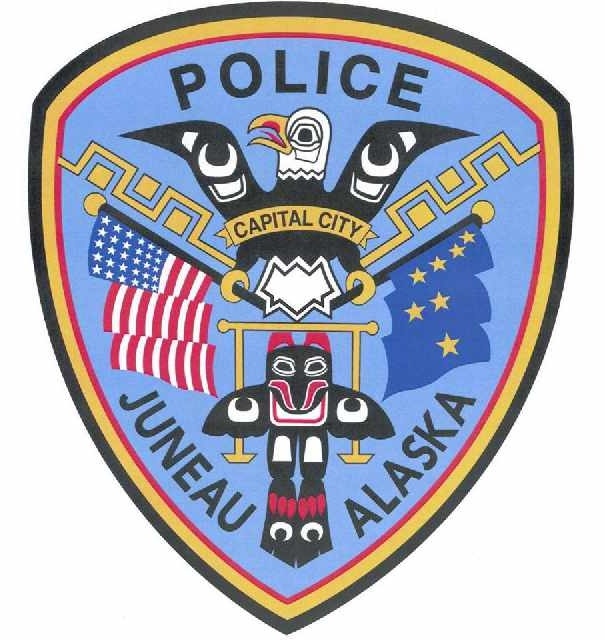 Juneau, Alaska (KINY) - To help encourage social distancing and implement great ideas, starting today, the Juneau Police Department will be accepting correctable citations through email.
If you receive a citation that is marked as correctable and you make the corrections within the given time, you can email photos of the correction to Correctable@JuneauPolice.Com.
When emailing a correctable citation, the subject line of the email should have the last name of the person who the citation was issued to and the citation number.
Take a photo of your original citation and any other necessary documents to show the corrections were made.
If the citation was issued due to an equipment violation with your vehicle, take a full photo of your vehicle, which includes the license plate and a photo of the area where the corrections were made. For headlight/taillights, make sure the photo shows the vehicle with its lights on.
If the submitted information is enough to clearly show the violation was corrected, you will receive a notice saying the citation has been corrected. If more photos are needed to show the correction has taken place, you will receive an email asking for additional information.