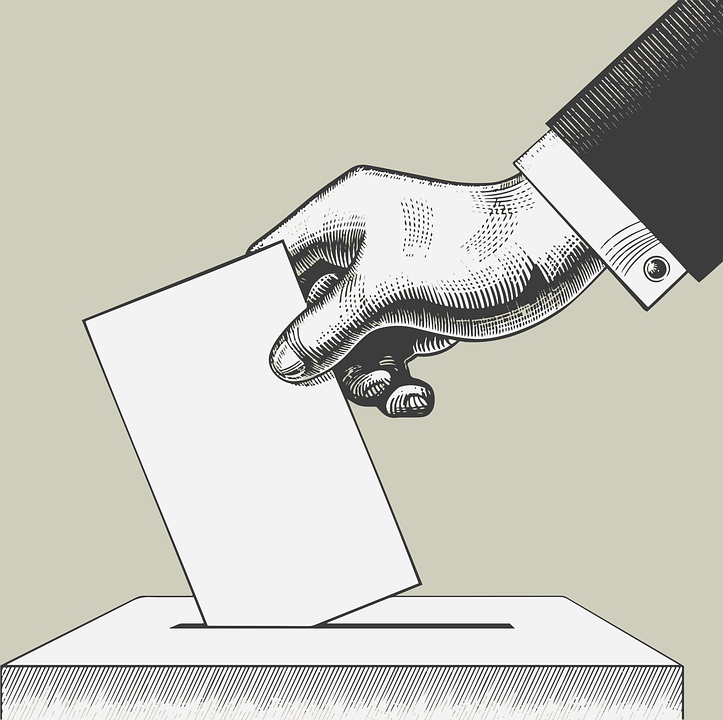 Juneau, Alaska (KINY) - The latest numbers from the Alaska Division of Elections are changing the look of the Ballot Measure 2 race.
According to the latest data released on Thursday, there are now just fewer than 2,000 votes putting "No" votes above those voting "Yes."
The ballot measure would change Alaska's election system to allow ranked-choice voting and put more stringent controls on campaign finance disclosures.
The measure had trailed in the days after election day, but absentee ballots had bridged the gap.
Ballot Measure 1, the Our Fair Share oil tax initiative, is still failing by more than 50,000 votes.