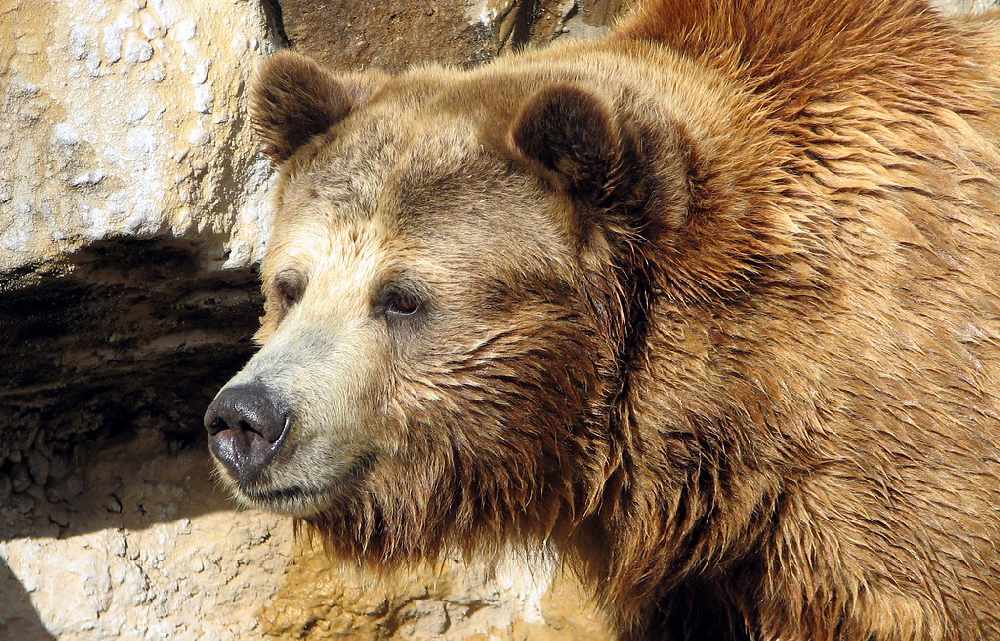 Juneau, Alaska (KINY) - A wounded grizzly bear is somewhere in an area near a trail off Chena Hot Springs Road in Interior Alaska.
A dispatch from Alaska State Troopers says they were notified Monday morning that a man shot the bear in defense of his life.
A preliminary investigation revealed that the man and his son were walking in a remote area near Smallwood Trail off the roadway when they encountered the sow grizzly bear with a cub. The bear charged the man who shot it with his .44 magnum revolver. The bear was injured, but not killed and fled from the area, according to the dispatch.
Two Alaska Wildlife Troopers and a Trooper helicopter responded to the area to search for the wounded bear. Troopers tracked the bear on foot for approximately 5 hours but were unable to locate it. The bear's last known location was in an undeveloped area northeast of the trail.
The dispatch conveys that Alaska law allows for the taking of game animals outside of the normal seasons and bag limits for the purpose of defending life or property. Animals taken in defense of life or property must be salvaged and surrendered to the Department of Fish and Game.