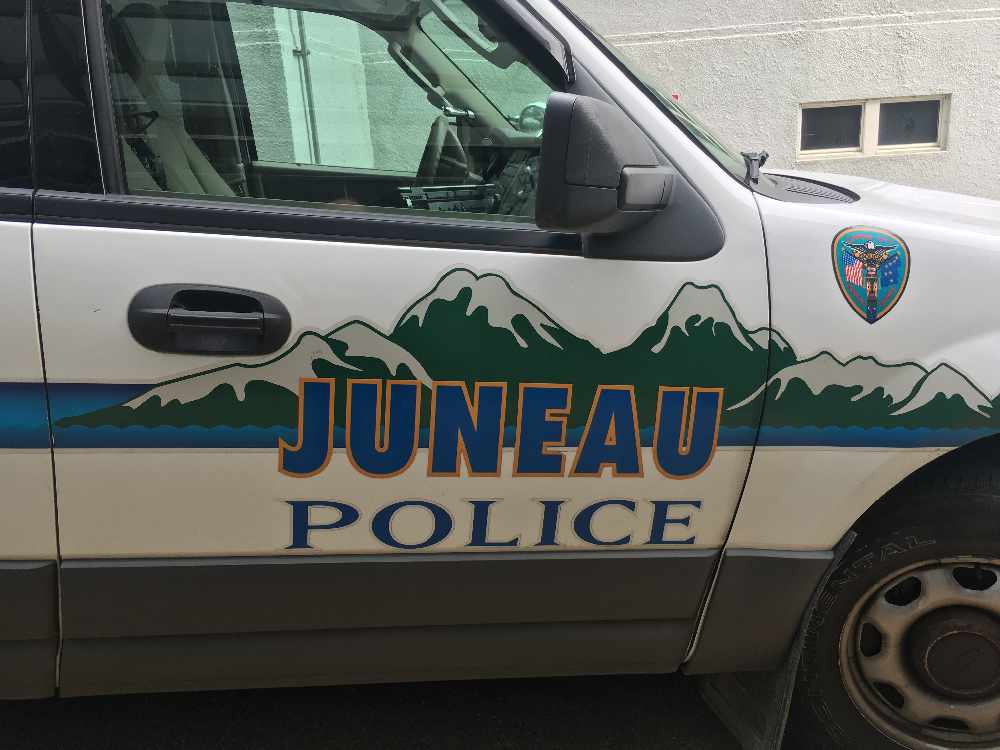 Juneau, Alaska (KINY) - Angela Bell, 32, faces a charge of terroristic threatening in the second-degree after police responded to a disturbance in the 300 block of Whittier Street Wednesday night.
Juneau Police said Bell told them she had COVID-19, started to cough, and then said she hoped the officer gets the virus.
Only one officer was involved in the arrest and that officer has not been quarantined.
Juneau Police said Bell has been tested for COVID but they have not received results. Police said they have reason to believe she is lying about her condition.
Bell also faces charges of disorderly conduct, resisting arrest, and criminal trespass.
She was held at Lemon Creek Correctional to await a court appearance.