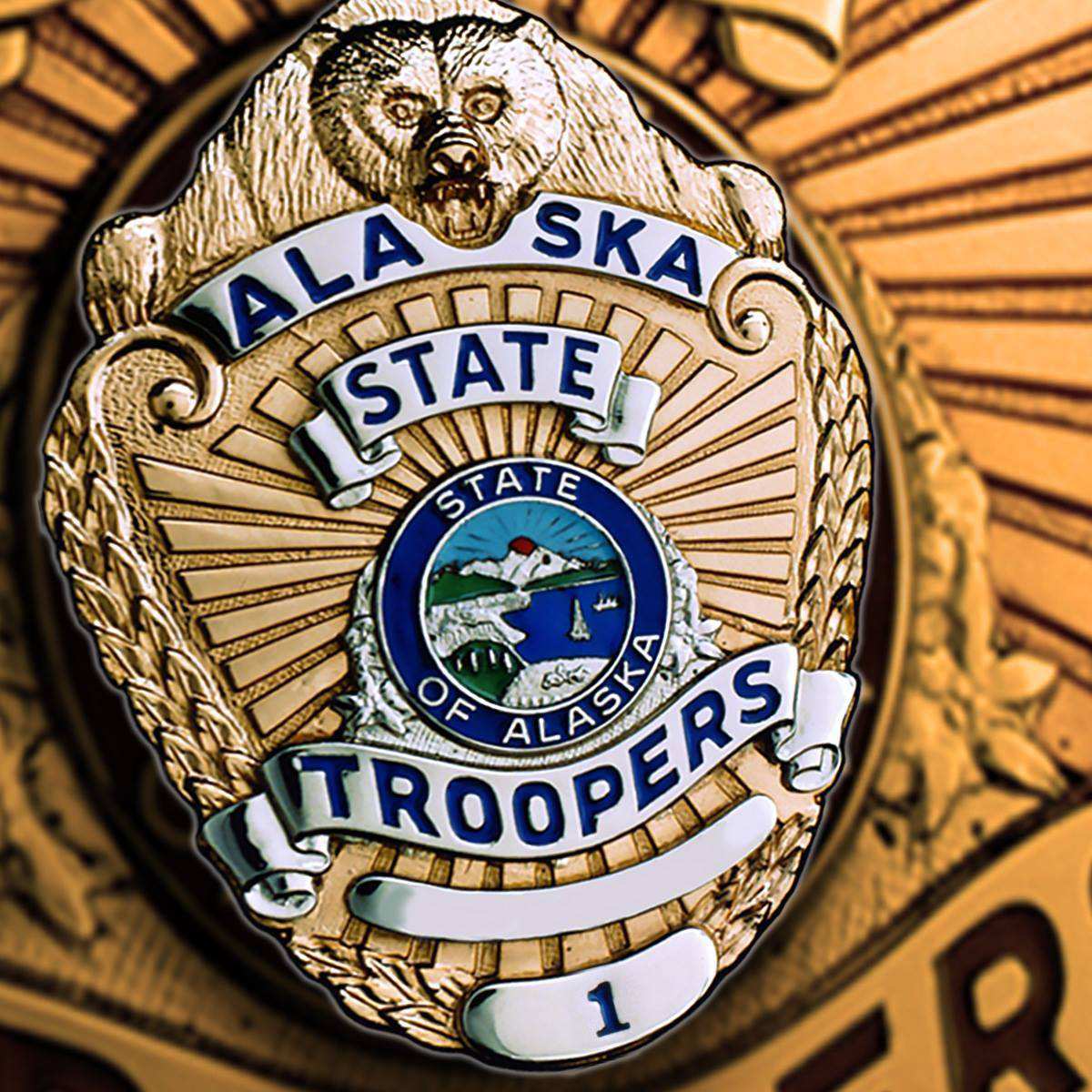 Nikiski, Alaska (KINY) - An investigation is underway after a 22-year-old Nikiski woman, Olivia Mapes, was killed while trying to flee Alaska State Troopers.
Troopers said they observed a vehicle swerving across the center line on the Kenai Spur Highway Saturday afternoon and tried to pull the Subaru sedan over.
Mapes, failed to stop for troopers, and then failed to stop at the intersection of Wik Road and collided with a Chevrolet pickup driven by Eric Clark, 63, of Soldotna, Troopers added.
Mapes died at the scene. Troopers said she was not wearing a seatbelt.
Troopers went on to state that Mapes was wanted on outstanding arrest warrants.
Clark was not injured in the accident.