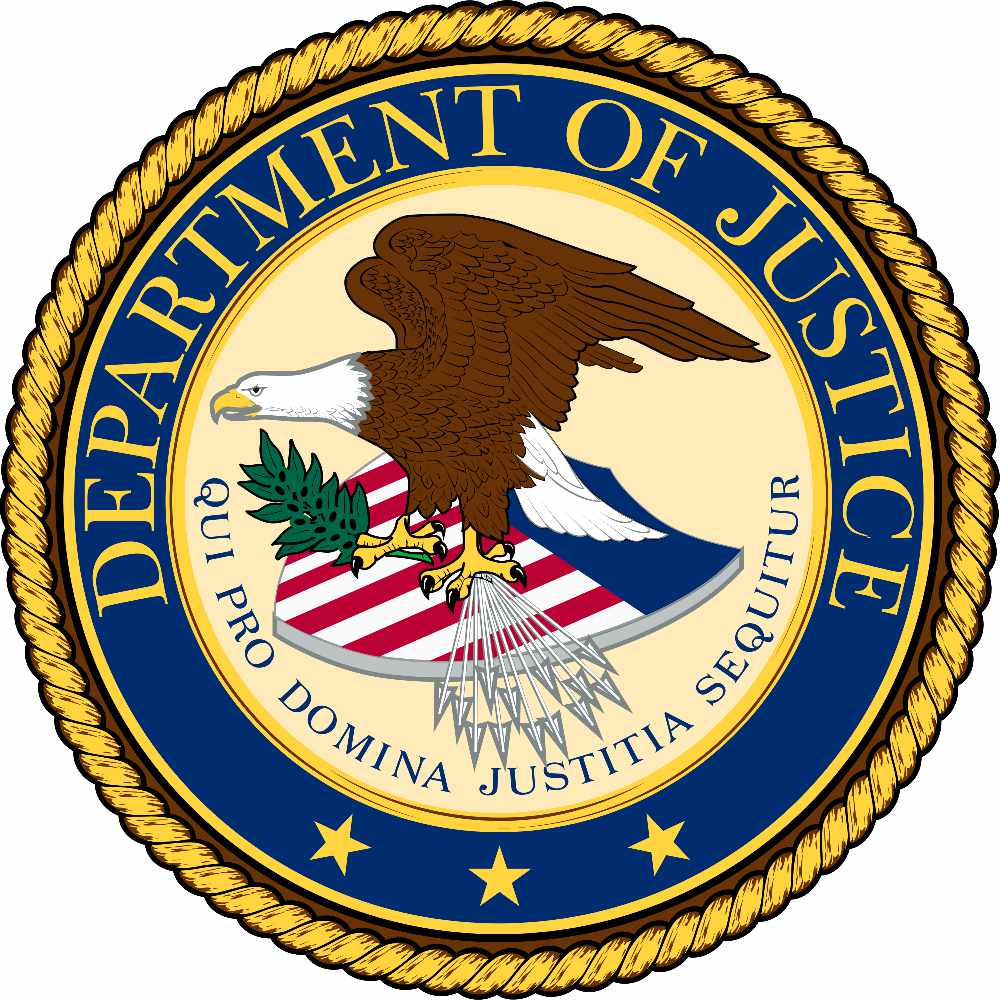 Anchorage, Alaska (KINY) - U.S. Attorney Bryan Schroder announced Thursday that an Anchorage woman has been federally charged with embezzling approximately $174,290 from the Alaska Native Harbor Seal Commission
The money was primarily funded from federal grants issued by the National Oceanic and Atmospheric Administration, with additional federal grant funds provided by the Bureau of Indian Affairs.
Joni Raelle Bryant, 43, of Anchorage, was named in the indictment charging her with one count of embezzlement from an Indian tribal organization, and two counts of embezzlement from an organization receiving federal funds.
The indictment alleges that, from July 2014 to October 2016, Bryant embezzled approximately $174,290 from the ANHSC for her personal use.
During that time, Bryant was employed as the Executive Director at the ANHSC and was responsible for managing federal grants, as well as the day-to-day financial management of the organization.
Bryant allegedly embezzled the money by using the ANHSC credit card to make unauthorized personal purchases, and by using the ANHSC checking account to make unauthorized cash withdrawals, issue unauthorized checks, and make unauthorized debit card purchases with tribal funds.
The unauthorized expenditures included paying for personal travel for herself and family, personal purchases at various retail stores, gas and grocery purchases, wireless service charges, and insurance and utility bills.