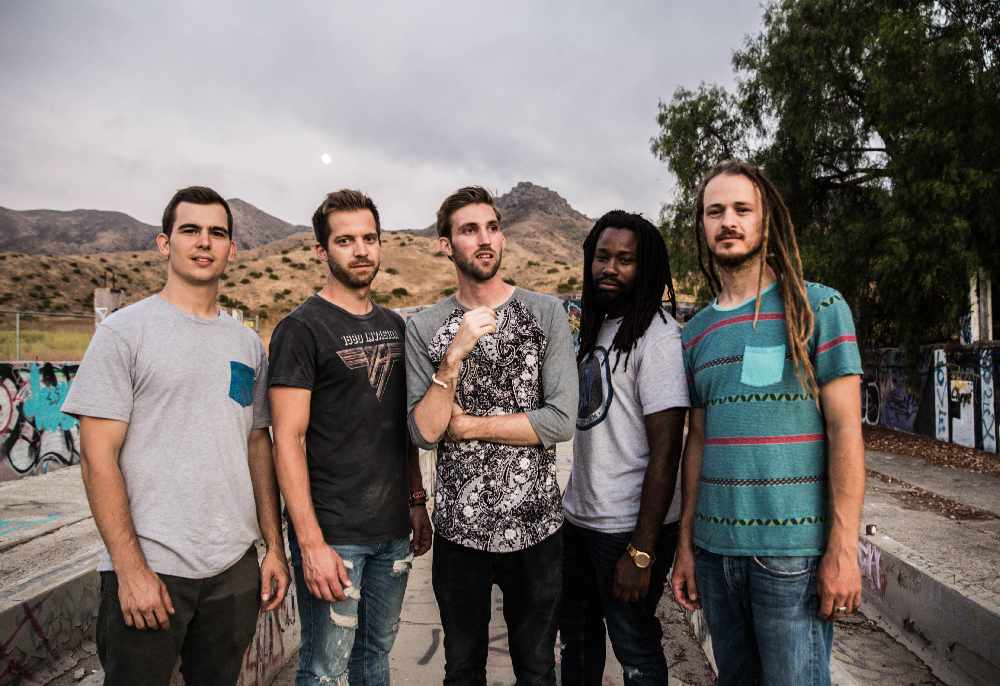 Juneau, AK (KINY) - As a fundraiser for the Southeast Alaska Cancer Connection, the 1st Annual Winter Wipeout Music Festival presented by the Alaska Music Promotion LLC will be bringing a night of music, fundraising, and food.
Bands include the California rock of Dankrupt, featuring a native Juneau resident who struck out to pursue music after being denied entry into several college medical programs. Opening bands include the Tongass Tokers, as well as Gamble and the High Costa Living.
We talked to Lance Lawhorne, who's helping organize the event. We asked him how the Wipeout Festival came together.
"They [Dankrupt] played down at Pier 49 and they had such a blast with the Juneau crowd; they said it was just a great reception," said Lawhorne. "They loved Juneau obviously, because it's beautiful. We talked about it back then, about trying to put something together, and it was just an idea and basically we kind of found a time that they were all available and were able to travel. Once we had that together we just bought the tickets and started a plan and making reservations for the venue and getting the sound guy and doing everything we could to put it together."
Lawhorne also has a personal connection to Dankrupt,
"My nephew, Nick Banaszak, grew up here in Juneau and graduated from Juneau-Douglas High School. He went down, immediately after high school, to the Hollywood Music Institute where several of the other band members went. He started playing bass right when he went to school and decided that's what he was going to do and the guys got together right after school and put together the band. So we've got that personal connection obviously; Nick comes home anyways twice a year to see the family and everything. Now he's bringing the band with him."
This is a 21 or older event with a no host bar provided by the Prospector Hotel. Those looking for a bite at the show will have the chance to hit up "The Dawg House", a local vendor that serves a wide variety of hot dogs. There will also be a silent auction with 100% of those proceeds going to the Southeast Alaska Cancer Connection cause. Lastly, there will be event merchandise for sale, along with door prizes throughout the evening.
The show starts on December 16th at 7pm at the Juneau Arts & Culture Center. Tickets will cost $25 and are available at JAHC.org, the JACC, Rainy Retreat Books and both locations of Hearthside Books.
For more information, check out the Facebook event on the festival.
The night before the Winter Wipeout Music Festival, students will be performing at Thunder Fest.
"We're doing a fundraiser also for Thunder Mountain High School and that's going to happen on Friday, December 15th," Lawhorne explained. "Basically it's a big concert called Thunder Fest; it's going to be as many student bands as we can find that can get themselves together and put a little set together. They're going to play their set for the night and then at the end of the show it's going to be Dankrupt playing almost a full set like they're going to play the next night."
Thunder Fest was created as a thank you to those helping out with Saturday's concert, as well as a way to help out the Thunder Mountain music programs, which has enormous travel costs. This also gives younger music fans a chance to enjoy Dankrupt, as Saturday's show is a 21 and over event.