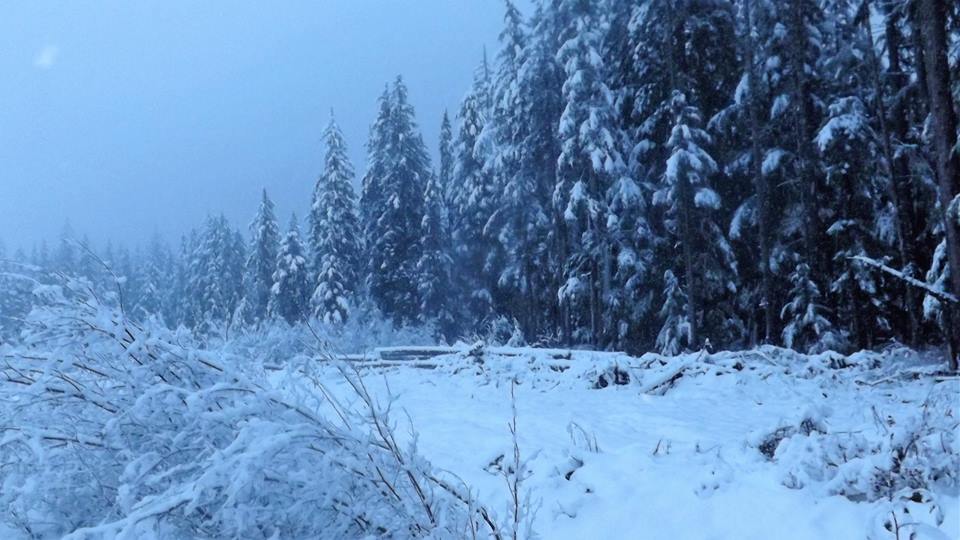 Juneau, Alaska (KINY) - A weather advisory begins tonight for the Juneau area.
Nathan Compton, a meteorologist with National Weather Service Juneau, gave the details on the winter storm.
"Winter Weather Advisory for the Juneau area is starting at 9 pm today and it's going to be going through tomorrow afternoon. You can probably expect about three to seven inches for the Juneau area with local amounts higher. Typically for these types of events, the downtown area and the airport will get lesser amounts between the two to four range, and then the Mendenhall Valley will get the higher portions."
Compton said the amount of snow can change based on winds.
"When it comes to this particular storm, there's a little bit of uncertainty regarding the surface winds. Particularly, if those winds tend to be higher, likely we will get lesser amounts. But if those winds tend to stay down in the light winds area, we will likely see higher amounts."
Compton said where to receive updates.
"Check back in with weather.gov/juneau for any updates. Check us out on Facebook and Twitter."