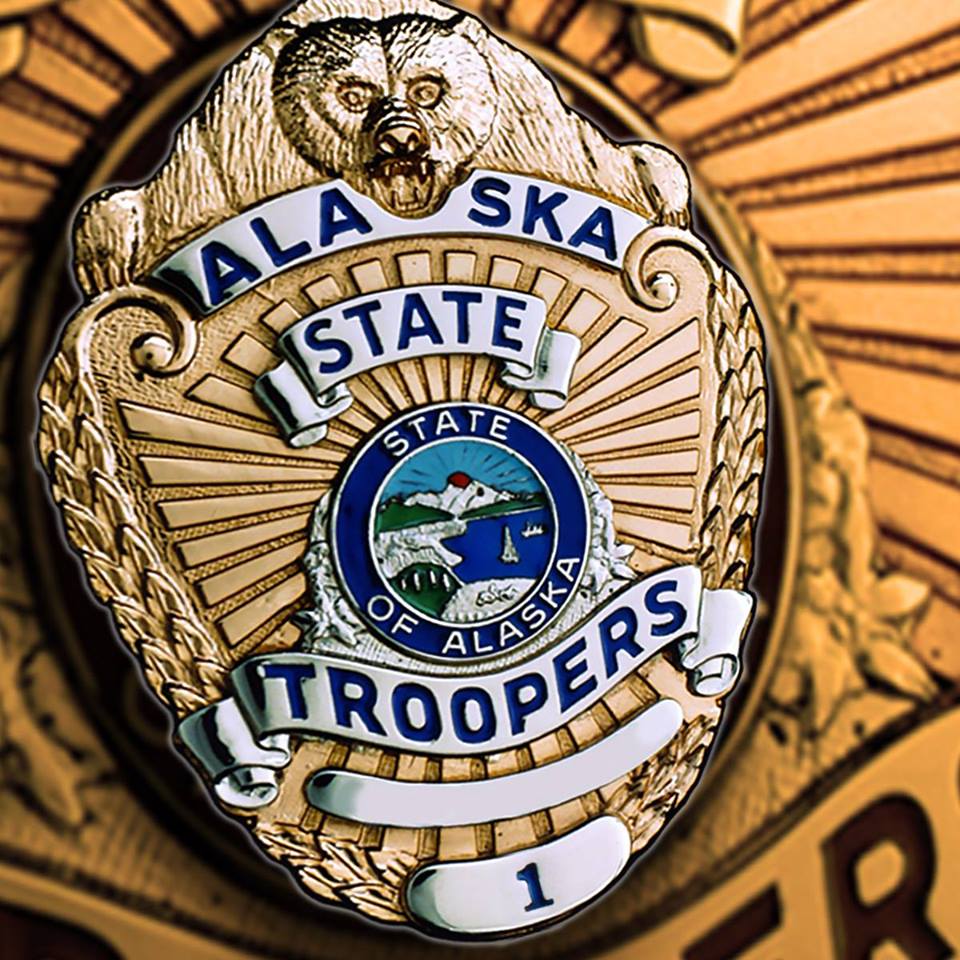 Willow, Alaska (KINY) - Roger Delongchamp, 66, lost consciousness while responding to a call.
Alaska State Troopers said CPR efforts were unable to revive Delongchamp. He was pronounced dead at 3 am Saturday.
Alaska State Troopers, numerous firefighters, EMS, and Life-Med employees responded to the scene near mile 70 on the Parks Highway.
.