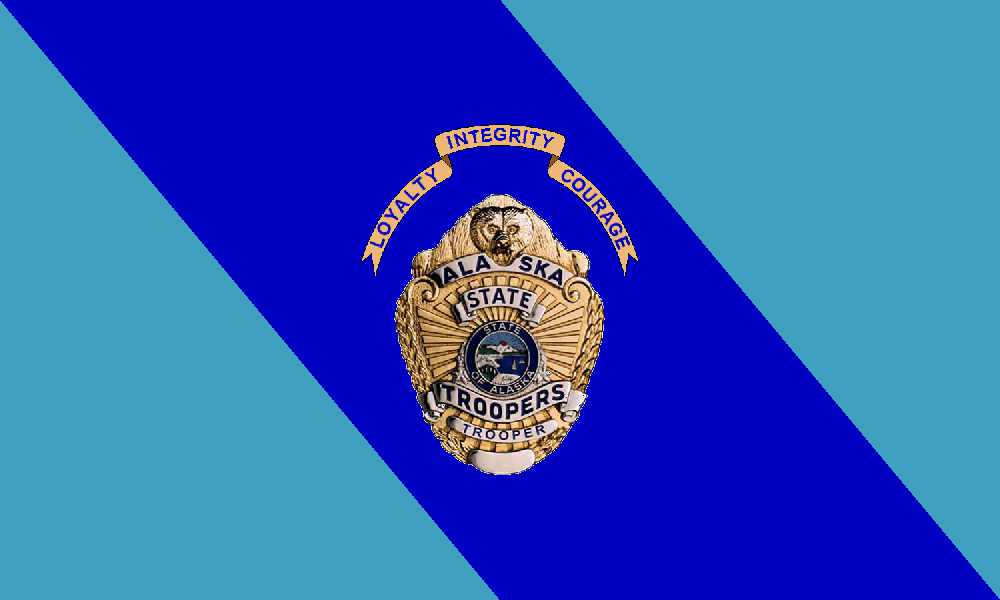 Sitka, Alaska (KINY) - Alaska State Troopers have nabbed two Sitka men for fishing in a closed area and false logbook violations.
On Feb. 20 Alaska Wildlife Troopers, Sitka Post charged Morgan Doubleday, age 72, of Sitka and Zak Wass, age 35, of Sitka, with multiple counts relating to the commercial sablefish fishery in the Northern Southeast Inside area.
An investigation revealed that in October 2019 Doubleday and Wass, aboard the F/V Hula Girl, had taken sablefish outside the open area in the State NSEI fishery.
Doubleday submitted a false groundfish logbook to Troopers during the investigation showing fishing occurred in open waters.
Both men were charged with commercial sablefish closed period and commercial fish in closed waters with prohibited species aboard the vessel.
Doubleday was additionally charged with submitting a false logbook.
Arraignments are set in the District Court at Sitka.