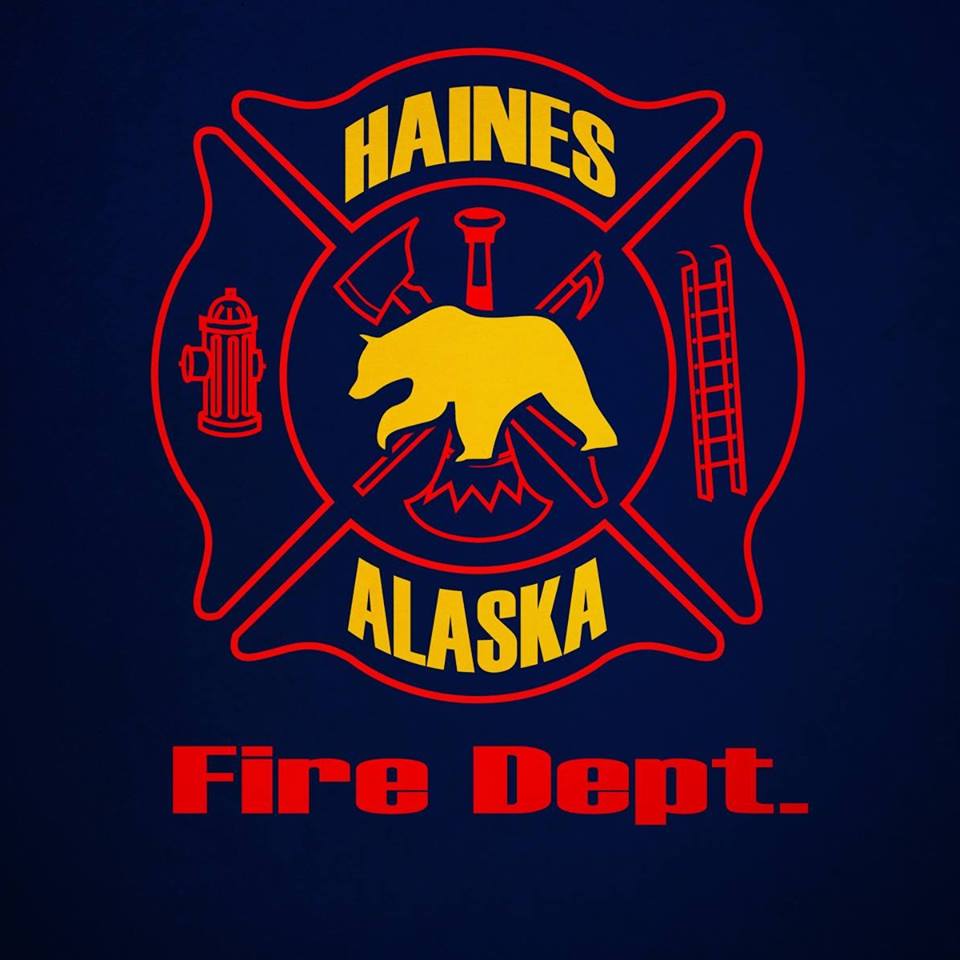 Haines, Alaska (KINY) - A 20-person fire crew came to assist volunteer firemen as they battle a wildfire that was created by a structure fire.
The USDA Forest Service sent the crews from the Chugach and Tongass National Forests to assist local firemen. The fire is called the 8.5-mile fire. It grew to five acres on private and state lands north of Haines highway.
Firemen said there were no evacuations or road closures due to the smoke and flames.
The Forest Service also sent a helicopter to provide additional water to fire fighting efforts. There have been no injuries reported.
The state of Alaska and the Forest Service have a cooperative agreement that allows for the Forest Service to provide mutual aid support when wildfires burn on federal, state, and private lands.