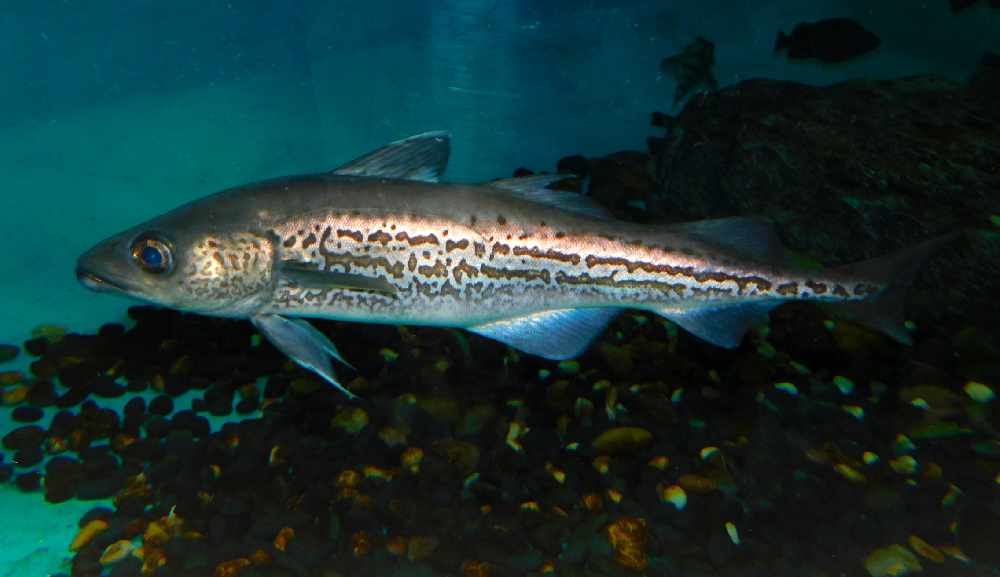 Juneau, AK (KINY) - Senator Bill Wielechowski introduced a bill that would prevent Alaskan Restaurants from mislabeling seafood on their menus.
A study conducted by Oceana, which is a non-profit organization that supports ocean abundance and biodiversity, discovered that 33% of seafood samples were either misidentified or substituted. The study included 1,200 seafood samples from 674 outlets.
"This is not just about consumer protection, but also about maintaining a strong seafood industry in Alaska. If a restaurant advertises Alaskan seafood but substitutes a lower value, lesser quality product, our seafood industry is harmed," said Sen. Wielechowski. "This industry brings many jobs to the state and has a significant economic impact throughout coastal Alaska, rural Alaska, and urban Alaska."
Wielechowski stated in a press release that Senate Bill 210 would not be geared towards bringing down the majority of Alaskan restaurants, he says that most are "outstanding providers of our world-class seafood. We simply want to be proactive and make sure it stays that way."
The bill would create a $500 fine for each violation. This would also permit restaurant employees to report complaints without being subject to retaliation from their employer.
Senate Bill 210 has been referred to the State Affairs and Judiciary Committees.