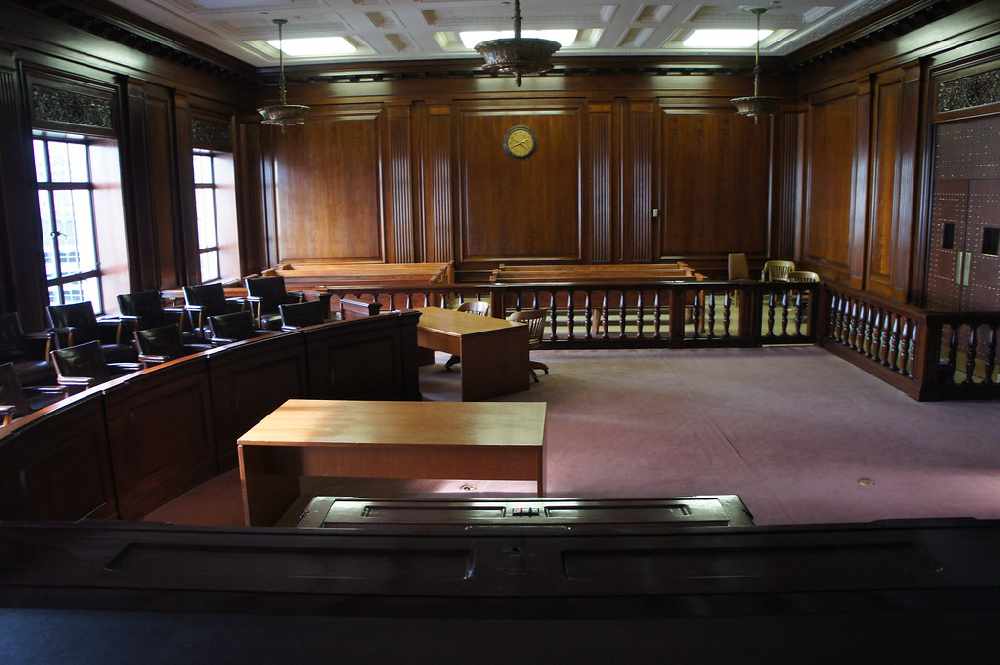 Anchorage, Alaska (KINY) - Simon Weyiouanna pleaded guilty Mar. 31 to murder in the second degree for the 2018 stabbing death of Cheri Ingram. The State entered into a plea agreement with Mr. Weyiouanna for a sentence of 75 years with 25 suspended, and 50 years to serve.
Weyiouanna was reported to police when bystanders saw him dragging what appeared to be a body in a sheet to his vehicle. Inspectors who responded discovered that a romantic encounter between the two had resulted in an altercation, and Weyiouanna had stabbed Ingram multiple times.
This was a change of plea agreement for the defendant, but the family of the victim said in a statement: "The Carty's would like to extend our condolences to the families of other murdered and missing people, understanding that Cheri could still be missing if it was not for the neighbors of her murderer. They express their heartfelt thanks to those Good Samaritans and would like to acknowledge them should they choose to reach out. Likewise, the family asks that anyone with any information relating to the disappearance or death of others to please reach out to law enforcement."
His sentencing has been scheduled for Aug. 14, 2023, at 2:30 pm. At that time the Court will review the plea agreement, and arguments of counsel and hear any statements from the victims' representatives.