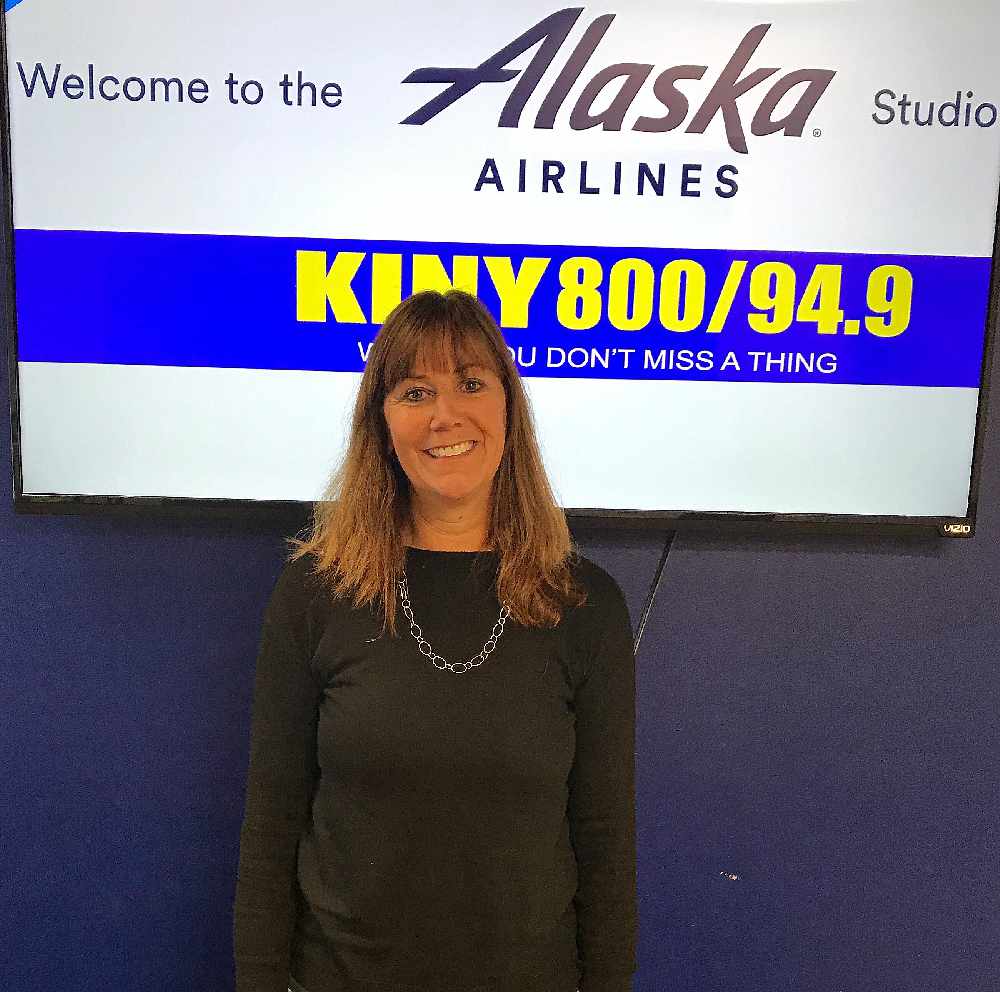 Juneau, Alaska (KINY) - Thursday is the last day of school for Juneau public school students.
Superintendent Bridget Weiss reflected on wrapping up her first school year while a guest on Action Line.
She called it an amazing year. "The year could not have gone better," she says. "it's been a really good year of connecting with teachers and with families, with administrators. We've had just some really good progress in our schools."
She pointed to negotiating three contracts and working through the budget process which she says generated valuable conversations about the district's priorities.