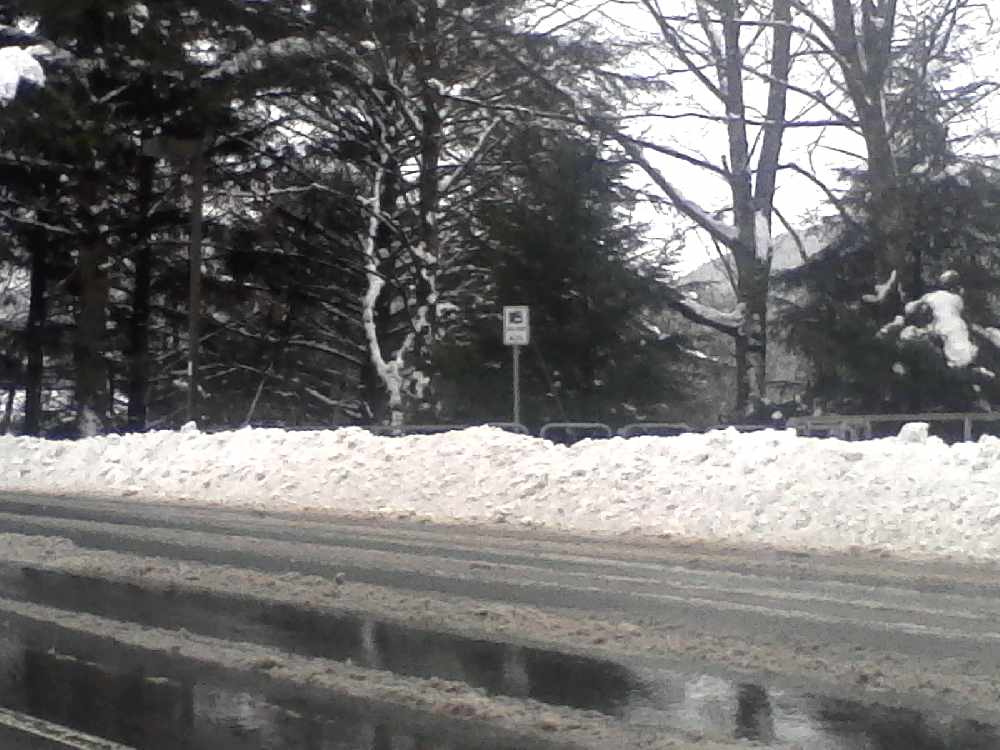 Juneau, Alaska (KINY) - State of Alaska Executive Branch Offices in Juneau, the landfill, and a store are closed this morning due to inclement weather conditions.
The state says on their website that state employees involved in protecting the health and safety of Alaskans, like certain offices within the Departments of Public Safety, Corrections, the Alaska Pioneer Homes and other 24-hour facilities, are required to remain at work unless on approved leave in coordination with their immediate supervisors.
The state office closure notifications can be checked at 1-877-326-5551, or online at www.alaska.gov.
The state office closure notification line and website will be updated periodically throughout the day as new information becomes available.
In other matters, News of the North was informed that the Alaska waste garbage collection is suspended for Juneau customers and Ketchikan residential customers Monday due to unsafe road and weather conditions. Customers missed on Monday will be picked up on Saturday, January 15th.
Fred Meyers is also closed this morning. Sandy, an employee at the store, said their engineers made the call because of safety concerns since employees spent two days on the roof trying to clean it up before the rain and snow, but could not be cleared fast enough after Sunday's snowfall.