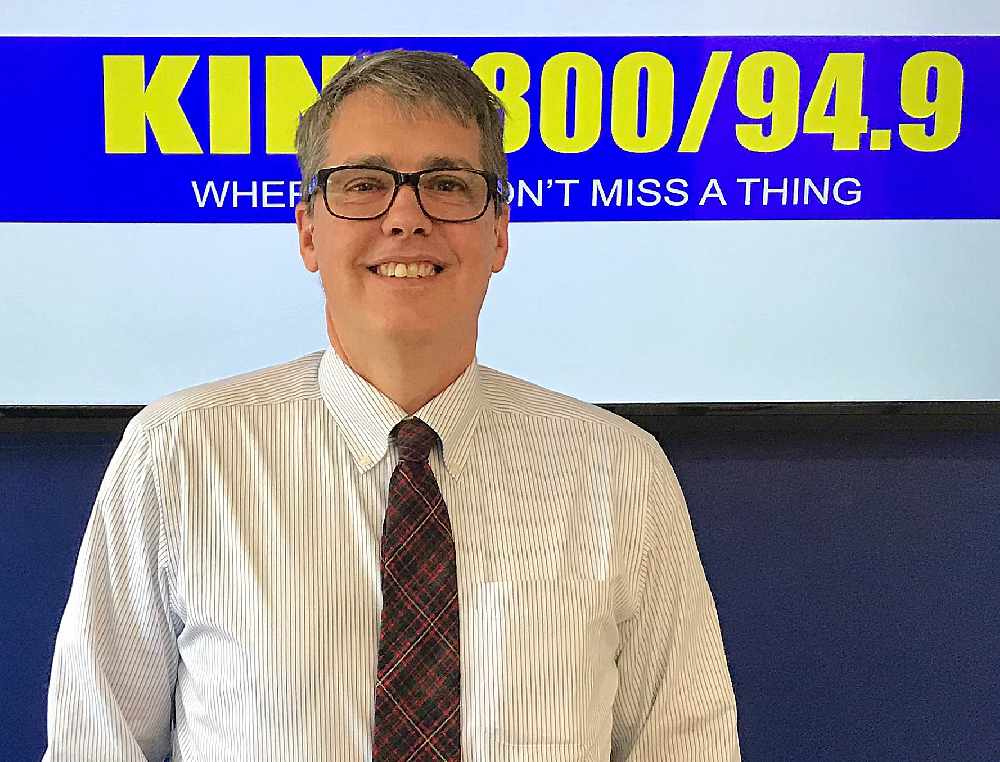 Juneau, Alaska (KINY) - City and Borough of Juneau Manager Rorie Watt talked about his proposal to build a new city hall atop the parking garage at Main Street while a guest on Action Line.
He says there's no surprise that they are getting some opinions. Some think a new city hall should be located in the Mendenhall Valley. Watt thinks they need to work through the issue.
From an economic and business standpoint what the local government is doing now doesn't make sense, he says. He believes the smartest thing for the local government to do is to own a building of its own rather than spending $750,000 each year on leases.
Watt adds that the consolidation of offices in a new city hall would free up apartment spaces in the buildings they now lease.