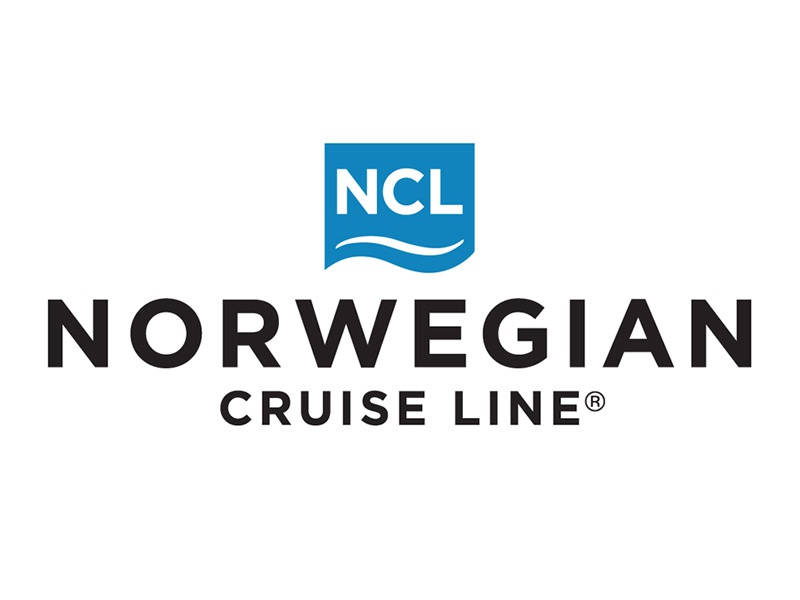 Juneau, Alaska (KINY) - City and Borough of Juneau Manager Rorie Watt says he isn't sure what Norwegian Cruise Lines has planned for the subport property they successfully bid on.
Watt spoke to News of the North about the issue this week. He commented after NCL Bahamas bid $20 million for the property. The minimum bid was just over $3.6 million.
RCL Royal Caribbean Cruises bid $13 million, God Speed Inc. $12.8 million, Survey Point Holdings of Ketchikan $5.27 million, and the CBJ just over $4.25 million.
"I think Norwegian wants to invest in the region in a way that improves their ability to have dock space at a preferential time," Watt said. "They don't have an exact or detailed plan of what they want to do, and they understand that there are big hurdles for developing the property for a dock, but they wanted to be part of that planning, so they put out a [$20 million] number and and clearly they got everybody's attention."
Now, Watt says, the value of the property will have to be considered.
"The assessor has her work cut out for her," Watt said. "She's got to determine fair market value everywhere in the borough, so I think the question is is is this $20 million bid reflective of a market correction on the waterfront, or is it simply a reflective of Norwegian's desire to advance their business interests, which may be entirely different than waterfront land values."
Watt has previously commented that a cruise ship dock is not allowed in that zoning district.