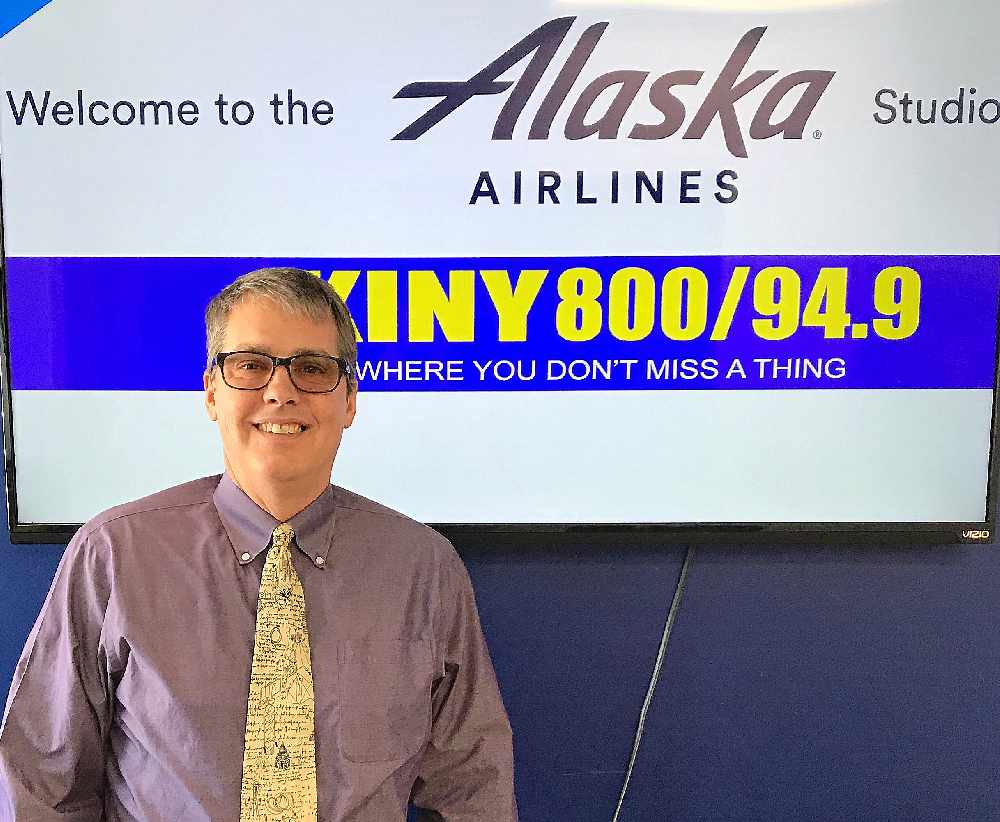 Juneau City Manager Rorie Watt.
Juneau, Alaska (KINY) - Rorie Watt joined Dano on Action Line Friday.
Rorie Watt, Juneau City Manager, said that the citizen's effort on disclosure concluded with the measure being repealed.
"We at the city we value tax equity. Right? So we made the argument to the Assembly and the Assembly passed an ordinance that required disclosure and fundamentally, fairness is important to us that we charge people fairly. So property owner A pays their fair share of property, property owner B and right on down the line. And we can't do that unless we have good information. We got objections from that, particularly from people in the realtor community and they had made a different philosophical argument and they said, a people's personal financial information is private and privacy is important."
Watt said what the city's next steps will be.
"We are always asking people for information. The assessor, you know, put yourself in the assessor's shoes, they've got to figure out the value for something like 12 or 14,000 different properties every year as of January 1st. Just send out a mailer asking for information and to the extent, people can help give us property sale information or property valuation information of any kind, then we can tax people more fairly. That's plain and simple what our goal is."
Watt said what to expect Monday at the Assembly meeting.
"We have the two geotechnical engineers that tromped all over the hillside during the landslide and Gastineau Ave, we're going to be giving them special recognition. So that was really helpful. We're moving some funds around, keeping a couple of capital projects going. We've got the Board of Equalization Rules of Procedure, we're introducing an ordinance on that. And that's, that's all about, you know, we've sort of talked earlier about tax value and how that works. Relatively light agenda on Monday."