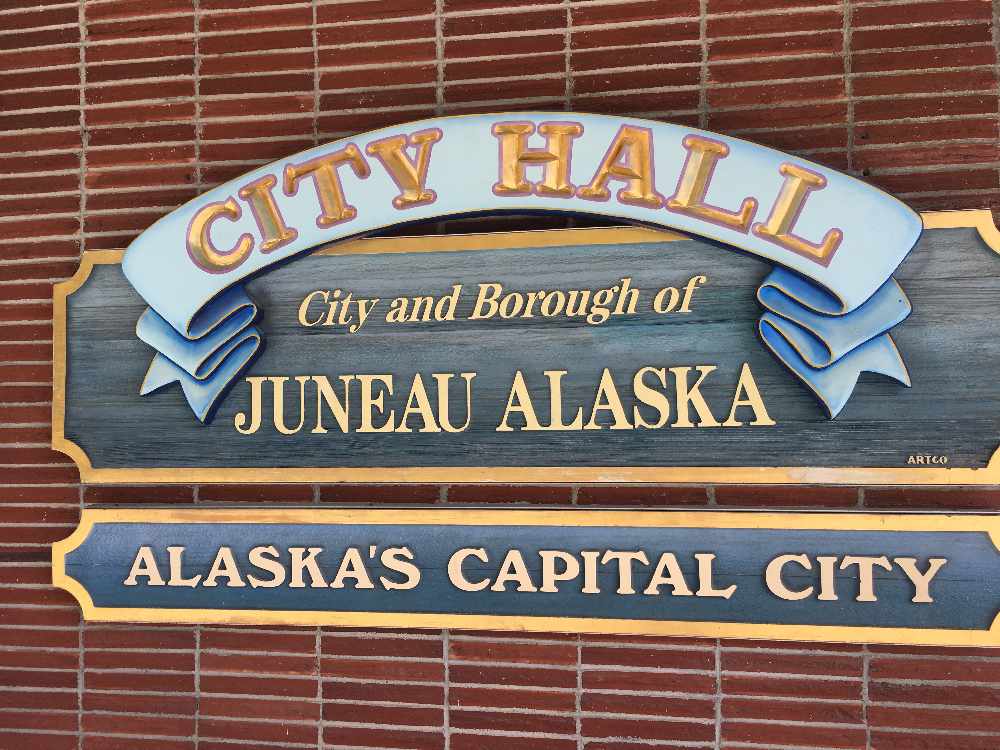 Juneau, Alaska (KINY) - In its bid to acquire the Subport property in downtown, CBJ Manager Rorie Watt recently penned a letter to Cruise Lines International Association groups in Alaska and worldwide effectively asking members to stand down in their own possible bids for the property.
The letter, dated Aug. 12, states that Watt and the city foresee a long timeline for development and legislative roadblocks should a cruise line be the winning bidder of the property, which is being sold by the Alaska Mental Health Trust Land Office.
"Whether true or not, the rumor mill indicates that there may be interest from CLIA member lines teamed with venture capital to pursue acquisition of the parcel to facilitate a fifth cruise ship dock in Juneau," Watt wrote. "Please advise your board members and member lines that I do not think that a speculative investment would be helpful to the community or industry and note the following obstacles to the development of another large dock in Juneau: 1. A tideland lease from CBJ would be required. This would necessitate an Ordinance and ensuing public process; 2. The zoning district would have to change. Another Ordinance and a lot more public process; 3. Our Long Range Waterfront Plan would have to be amended. Another Ordinance and even more public process."
Watt continues by stating that if cruise lines were to bid on the property it would be a move "backwards."
"To be blunt, at this time and in the foreseeable future, the likelihood of supporting legislative actions occurring in response to private acquisition of the parcel for a cruise ship dock is negligible at best," Watt wrote. "The best course of action is for the individual member lines to cooperate with the CLIAA position. The litigation was divisive and we've emerged jointly to a much better place. Let's not go backwards. The rumor mill may be creating fiction and this memorandum may be unnecessary, but please advise your members accordingly."
In an email to News of the North, Watt said he is working for the best interests of the city and the members of CLIA.
"Some may suggest that the CLIA letter is strong, but it is basically what I told the Assembly in June," Watt said. "CLIA and CBJ are working together very closely on lots of issues, but of course the member lines are all in competition with each other as well. CBJ's goal is to work with CLIA for the benefit of all."
The minimum required bid for the property is $3,643,000. Bidders must submit a bid deposit of $100,000 and bids will only be accepted between Aug. 15 and Sept. 6. If the two highest bidders (meeting the minimum) are within 5 percent of each other, there will be a subsequent auction
process in which all bidders may participate.
Bids will be opened Sept. 6. Watt's letter can be found here.