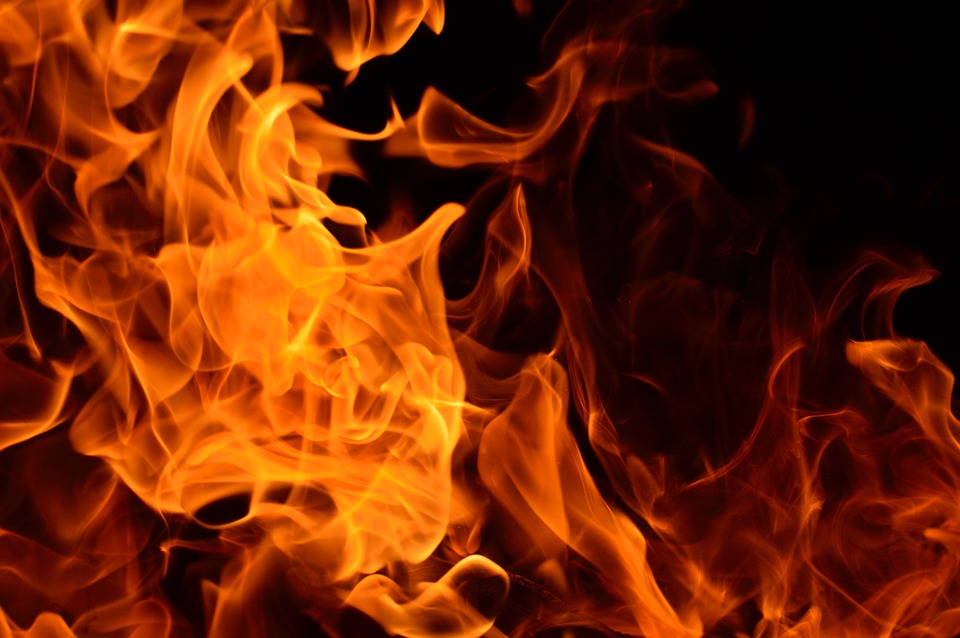 BETHEL, Alaska (AP) — A fire in an Alaska village has destroyed a plant that served as the community's only source of clean, running water and that has left residents waiting for a delivery of water by plane.
KYUK-AM reported that Alaska State Troopers say the fire at the water plant in Tuluksak burned from about noon until 4:30 p.m. Saturday.
Residents of the Native Alaska village northeast of Bethel hauled water from the Tuluksak River with snowmachines while attempting to douse the flames that eventually destroyed the plant.
Cases of donated bottled water were delayed in Bethel because of airport runway closures and thin river ice.