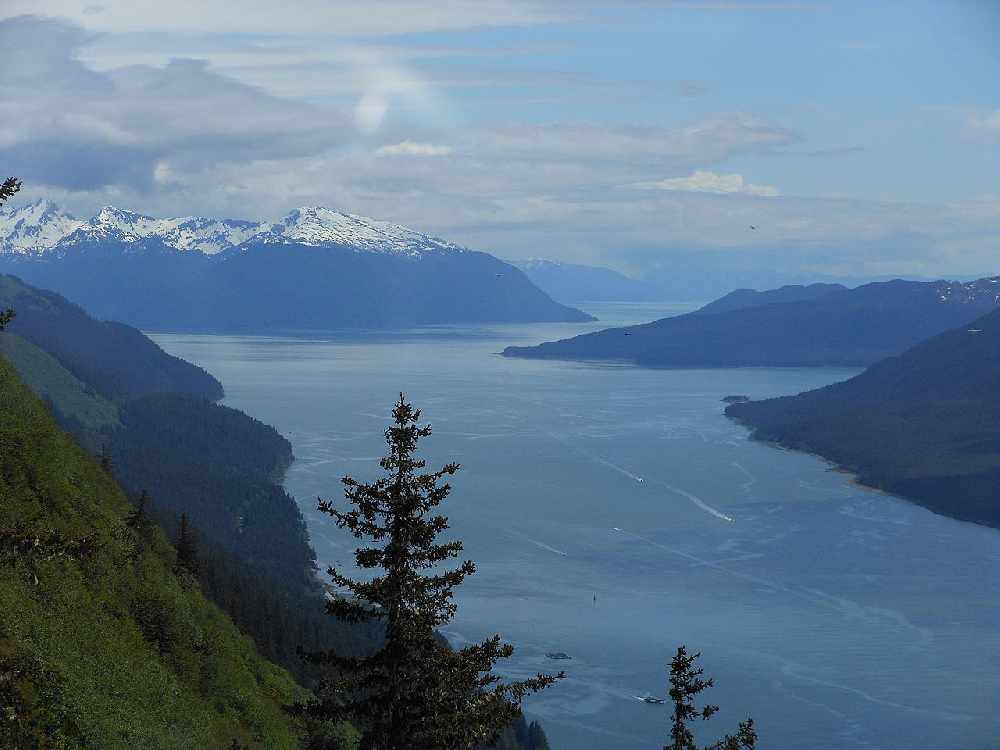 Juneau, Alaska (KINY) - The City and Borough of Juneau's Public Works committee heard from waste management officials about the state of Juneau's Landfill on Monday, and among the topics discussed was how long the city can expect the landfill to continue to operate.
An official with the Alaska state Division of Environmental Health's solid waste program, Doug Buteyn, described what limits contribute to a landfill's closure.
"One of the requirements that limits or defines when a closure is, is the limitation on how steep the side slopes of the landfill can be," Buteyn said. "So if you combine that with the footprint of the landfill, you effectively define the maximum height of the landfill, and that's why we speak about the airspace that's available in a landfill, that's the volume of the above ground space thats defined by the slope standards of the regulations."
Buteyn also outlined how much taller the landfill will get before its closure.
"We're actually in permit renewal right now and so we are looking at the latest design drawings for the closure process, those drawings show the final height of the landfill being, of round numbers, about 40 feet higher than it is right now. I think the final elevation is 120 feet, give or take a foot or two."
James Denson, Environmental Protection Manager, for Waste Management Pacific Northwest, said he expects the landfill to continue to accept waste for more than 20 years.
"I can give you what we think, but I'll tell you it's greater than 20 years," Denson said. "We have at least 20 to 24 years probably of airspace available at current volumes, but if the borough wants to entertain zero waste, that's going to take more waste out of the landfill and make it last longer. So there really is no exact date number, we can't tell you what that is right now, but it's at least 20 to 24 years."