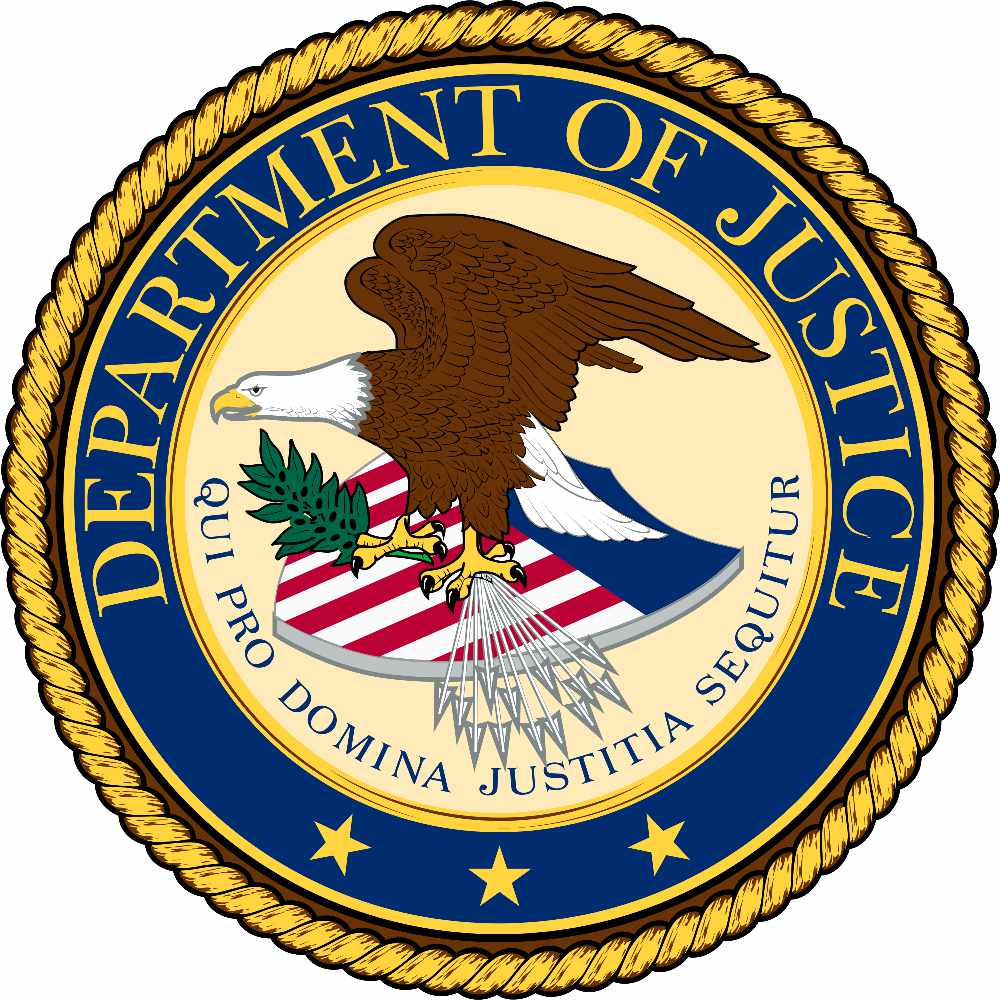 Juneau, Alaska (KINY) - A doctor in Wasilla has been sentenced in Anchorage U. S. District Court to 34 months in prison followed by three years of supervised release and fined $25,000 for illegally dispensing and distributing controlled substances to patients in his medical practice at the Camelot Family Health Clinic.
According to court documents, 64 year old David Chisholm illegally prescribed his patients thousands of pills of highly addictive controlled substances.
According to a release from the U. S. Attorney in Anchorage, an extensive undercover investigation revealed that Chisholm routinely distributed the controlled substances without administering a medical exam and without a legitimate medical purpose. He also did not develop pain management plans for his patients and his record keeping was virtually non-existent.
Chisholm frequently wrote numerous prescriptions to patients under multiple variations of their names, allowing them to continue to refill their drugs without raising red flags from Medicare or their private insurance.
At one point Chisholm's practices became so egregious that Walmart refused to continue filling prescriptions he had written. In response, he instructed his staff to tell patients to go to other pharmacies.
As part of the plea agreement, Chisholm acknowledged that prescriptions were a significant contributing factor in the overdose deaths of five of his patients between 2016 and 2018.
Chisholm pleaded guilty in June 2021 and is required to surrender his Alaska State medical license.