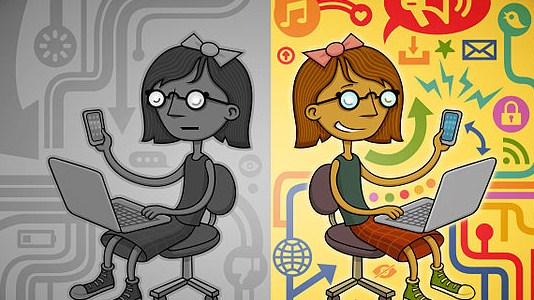 Juneau, AK (KINY) - Lawmakers in the House and Senate are urging Governor Bill Walker to sign an executive order to prohibit state agencies from entering into contracts with internet service providers that violate the principles of net neutrality.
This follows similar executive orders signed by the governors of both Montana and New York.
"Free and open internet access is vital to all Alaskans and is heavily relied upon by educators, students, and small businesses," said Senator Bill Wielechowski (D-Anchorage). "The Governor has the opportunity and the authority to prevent ISPs from degrading internet speeds based on content and charging additional fees for social media, music and video downloads, and social media access."
Lawmakers request the executive order state that to receive a state contract, an ISP shall not, with respect to any consumer in the state: block content, degrade internet traffic, engage in paid prioritization, and interfere with a user's ability to access content.
"Since the Federal Government repealed net neutrality, the State has an obligation to Alaskans to do whatever is in their power to maintain open access to internet content, "said Representative Scott Kawasaki (D-Fairbanks). "Net neutrality is not only important to protect freedom of speech, but it promotes innovation and fair competitiveness among businesses."
In an age where entire livelihoods can be built around the use of the internet, Net Neutrality remains an important area of focus not only on an entertainment and freedom of speech level, but an economic level as well. Not having Net Neutrality would create the opportunity for service providers to offer fast lanes or packages of gated content for a premium price, rather than the all-encompassing services that the internet was built on.