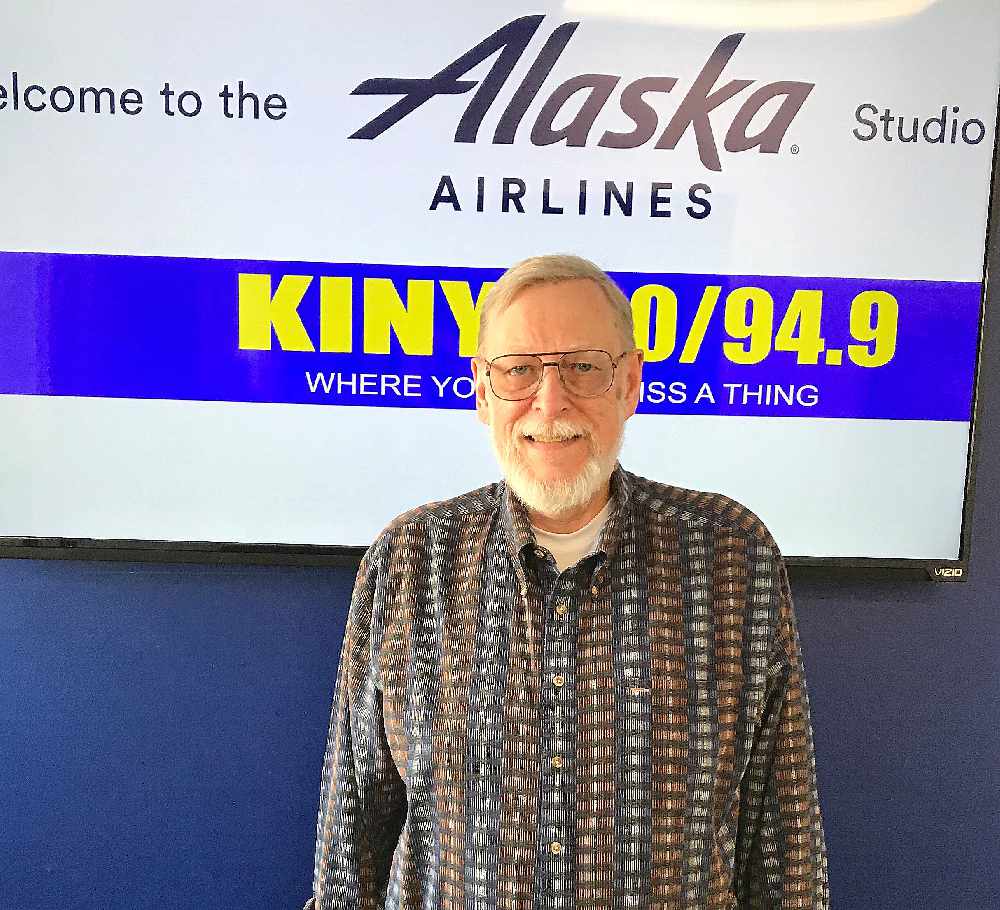 Juneau Assembly member Loren Jones advises citizens to register and vote while a guest on Action Line
Juneau, Alaska (KINY) - Sunday is the deadline to register to vote in advance of Juneau's October 1 election.
Assembly member Loren Jones had this message for listeners while a guest on Action Line. First was to register to vote and once you register to be sure to turn out on election day.
Registration was available Friday at the Clerk's Office at City Hall, any CBJ Library and at the Zach Gordon Center.
Registration can also be done at State Division of Election offices in Suite 400 at 240 Main Street and in the Mendenhall Mall.
Voter registration applications are available on-line at the state's web page at www.myvoterinformation.alaska.gov/
Call the Division of Elections at 465-3021 if you have any difficulty accessing the form.