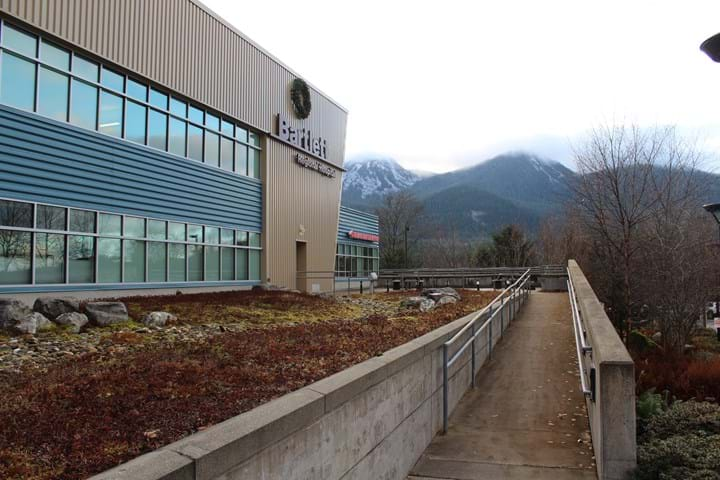 Juneau, Alaska (KINY) - BRH's purpose stated in the new directive says it is to keep Bartlett Regional Hospital's Emergency Department environment as safe as possible for patients and staff, while providing safe and effective patient centered care.
Each in-patient will be allowed TWO designated visitors age 16 or older during the course of their stay.
Visitors are expected to be a spouse, family member or caregiver that resides with the patient in their home.
COVID-19 patients will not have visitors during their infectious period.
End of Life patients may have no more than four visitors at any given time.
A visitation plan based on patient needs will be kept on the patient's chart.
In the Emergency Department visitation to patients in isolation will not be permitted, unless the visitor meets the exclusion criteria.
There will be no swapping in and out of designated visitors.