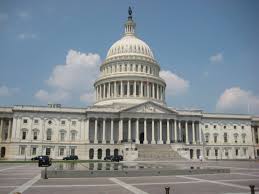 WASHINGTON (KINY) - Alaska US Senators Dan Sullivan and Lisa Murkowski are part of a coalition of senators that have introduced the Visit America Act.
This act would authorize the US Travel and Tourism Advisory Board and create a position within the Department of Commerce specifically focused on tourism in the country.
The legislation would also create recovery strategies for assisting the travel and tourism industries after the COVID-19 pandemic.