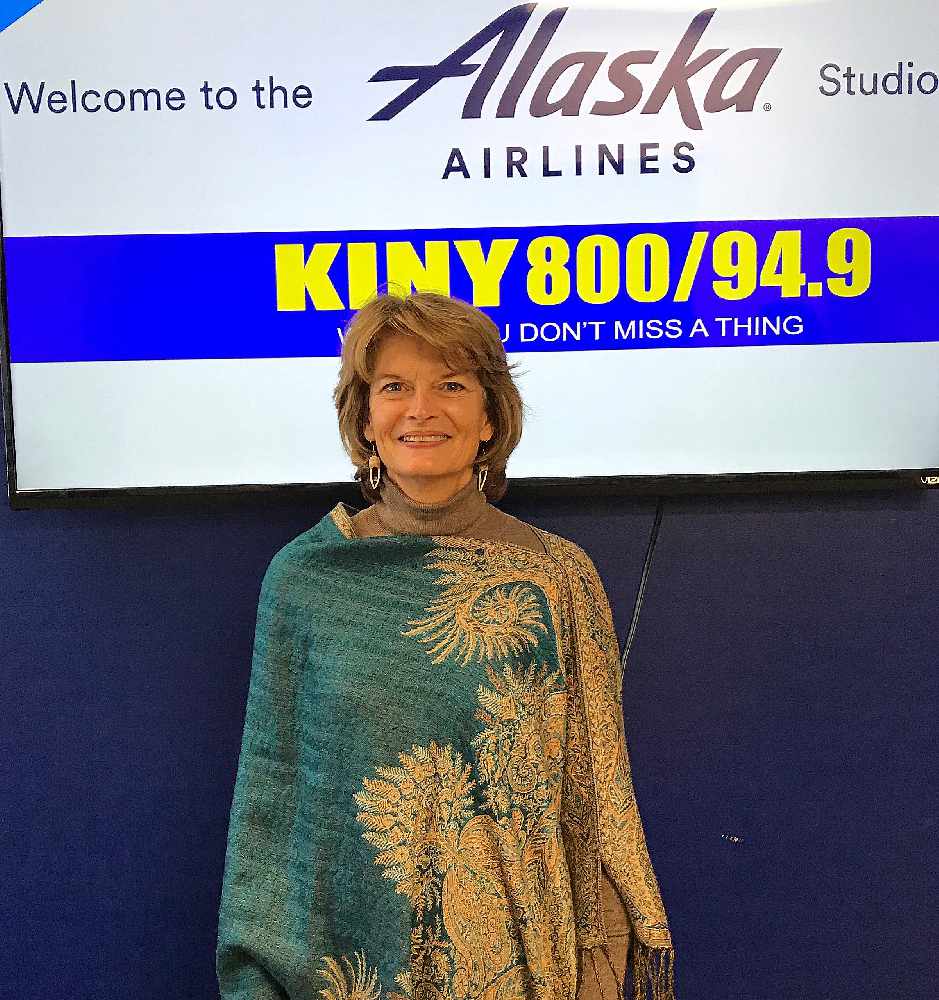 U.S. Senator Lisa Murkowski.
ANCHORAGE, Alaska (AP) — U.S. Sen. Lisa Murkowski says at least 19 Alaska residents are stuck in Peru due to the global outbreak of the COVID-19 crisis.
KTVA-TV reported the U.S. Embassy in Peru says the country has closed its borders to all international travel.
The Republican senator said she has spoken with families worried about their loved ones who are unable to return to Alaska from Peru and other parts of the world.
Murkowski and Republican Sen. Dan Sullivan are working with the U.S. Department of State and officials expect there will be upcoming commercial and chartered flights out of Peru.