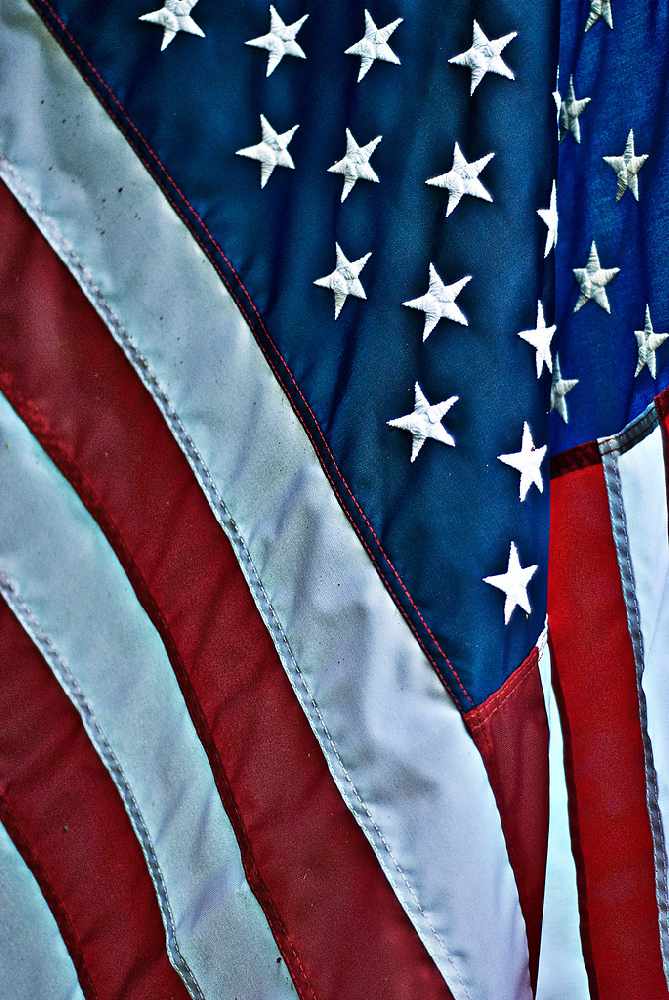 Juneau, Alaska (KINY) - Local veterans organizations have canceled their traditional Veterans Day Ceremony at Centennial Hall Wednesday, but it will be replicated on the airwaves of KINY and KJNO Radio.
Tim Armstrong, the service officer for both the American Legion Auke Bay Post 25 and the Veterans of Foreign Wars Post 5559, was among the guests on Action Line today (Monday).
"Using the airwaves right now is about the only thing we've got," he said. He added that he appreciates the efforts of the Juneau Radio Center to ensure Juneau will have a Veterans Day ceremony.
Wednesday's Veterans Day Ceremony will air on KINY from 10:35 to 11 a.m. and from 11:35 a.m. to Noon on KJNO.
The program will also be posted to the On-Demand page at www.kinyradio.com