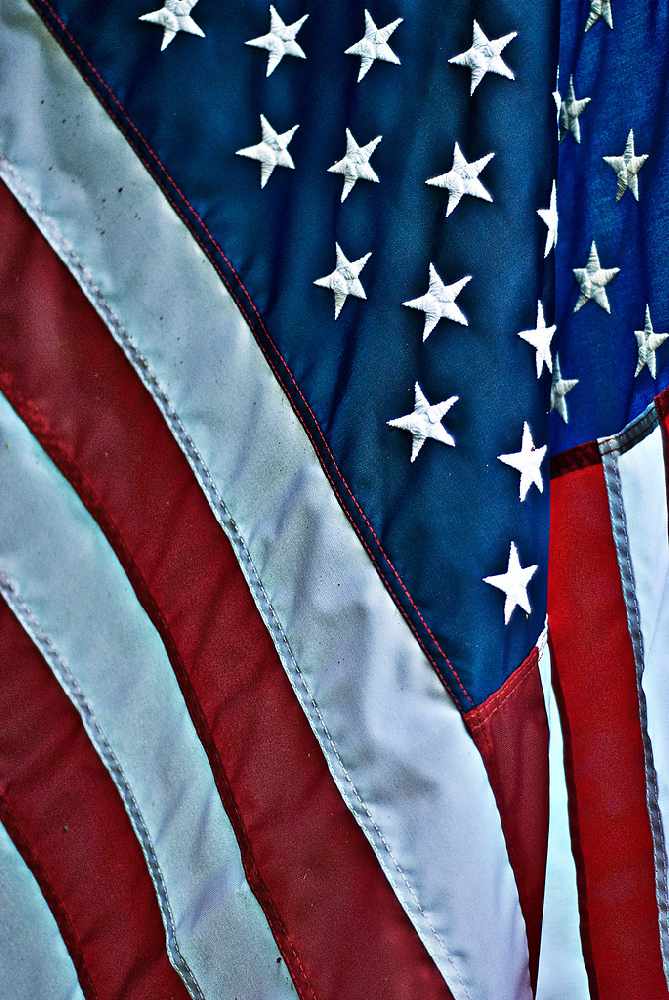 Juneau, Alaska (KINY) - Juneau's Veterans Day ceremony was aired during the Action Line program broadcast by KINY and KJNO.
The Juneau Radio Center was asked to replicate the ceremony on its airwaves since the normal public ceremony at Centennial Hall was canceled due to the pandemic.
The quartermaster of the Veterans of Foreign Wars Post 9559 in Juneau, Dan McCrummen, was the keynote speaker. "As veterans of foreign wars and as members of an organization whose primary mission is to serve and care for those who have served, we understand that Veterans Day is a day of deep significance of opportunity. To us, it just isn't another day overlooked and ignored. To the more than one and a half million members of the VFW and our VFW Auxiliary, it is a day to both celebrate, a day to honor the millions of soldiers, sailors, airmen, marines, and Coast Guardsmen who have selfishly gone before and where ever they were called."
The program included the Veterans Day Address delivered by President John F. Kennedy in 1961 at Arlington National Cemetery. "On this day of remembrance let us pray in the name of those who have fallen in this country's wars and most especially who have fallen in the first world war and in the second world war that there will be no veterans of any further war, not because all shall have perished, but because all should have learned to live together in peace."
Thanks to American Rhetoric organization
for its permission to use President Kennedy's speech as part of the Veterans Day Ceremony aired on the stations of the Juneau Radio Center.