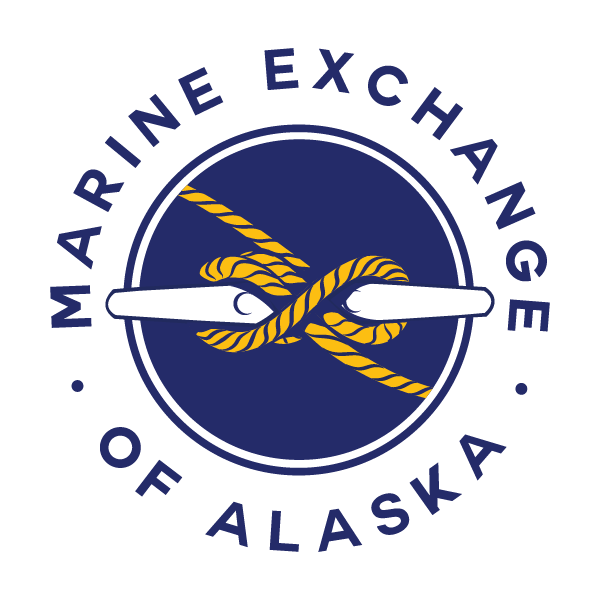 Juneau, Alaska (AP) - Alaska's primary provider of real-time marine vessel tracking has lost a portion of its funding to cuts by the governor to the 2020 capital budget.
The Marine Exchange of Alaska has lost 11 percent of its state funding.
Republican Gov. Mike Dunleavy vetoed line items equaling $444 million in reductions to Alaska's operating budget in June, including $34.7 million in cuts from the capital budget.
The Legislature restored $400,000 in cruise ship passenger revenue to support the network of ship-tracking stations.
The Marine Exchange funding was to be drawn from the $34.50 head tax paid by every cruise ship passenger visiting Alaska.
Dunleavy retained the cut through a second veto.
The governor has suggested the tax revenue should be redirected to port projects across coastal communities.