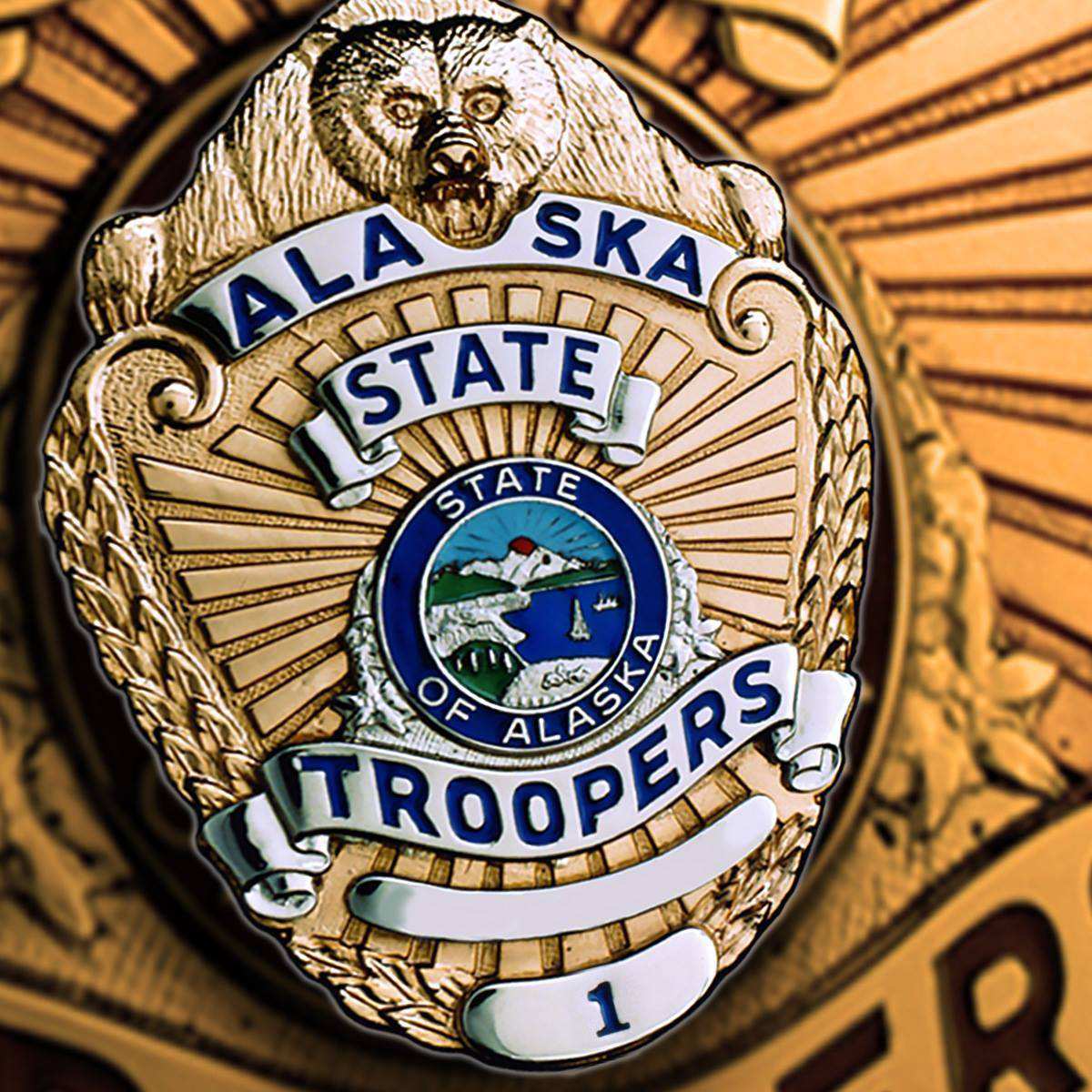 Juneau, Alaska (KINY) - A vehicle collided with a dog team on the Parks Highway near Willow Wednesday afternoon.
A preliminary investigation by Alaska State Troopers reveals the dog team was traveling on a trail along the highway at Mile 75 when the team moved to the highway to avoid an obstacle on the trail. That's when the dog team was struck by the vehicle.
Troopers in a dispatch say the driver remained on the scene and assisted the musher along with other good Samaritans. One dog died at the scene. Two others were injured and transported to a veterinarian in Wasilla. Another dog ran off into the nearby woods.
No humans were injured. The Trooper dispatch says no criminal charges or citations have been issued.