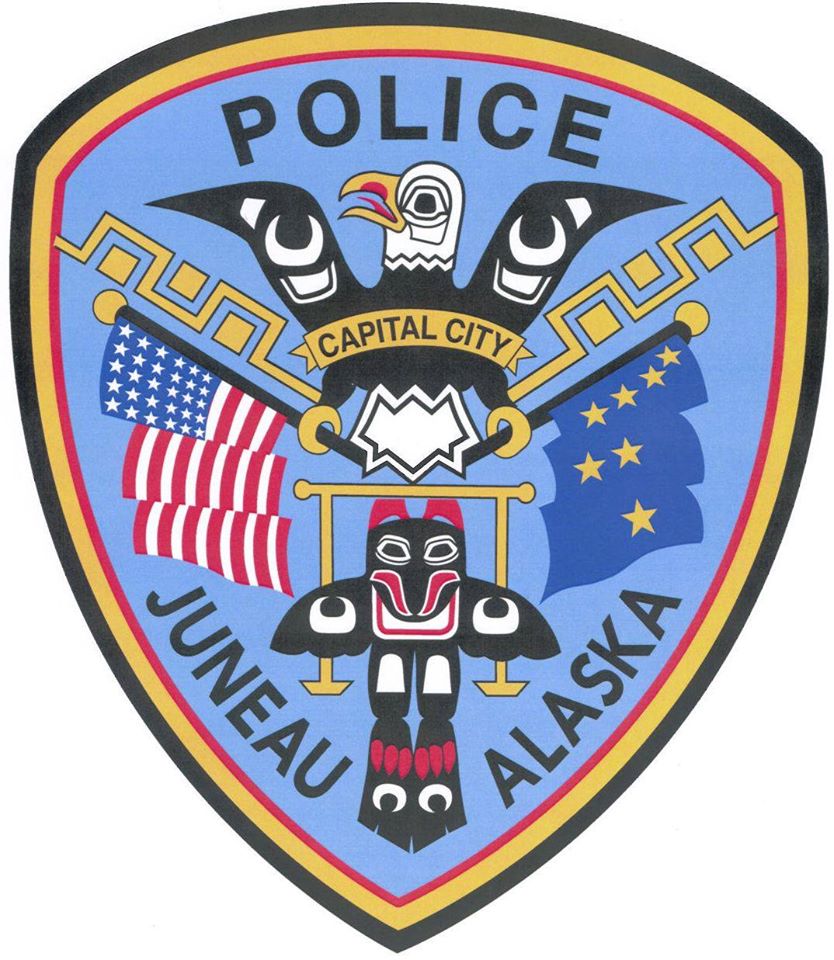 Juneau, Alaska (KINY) - Juneau police are looking for the public's assistance in solving an early morning break-in.
On Monday morning, at about 5:25 a.m., the Juneau Police Department received a report of an alarm activation at 9108 Mendenhall Blvd, the Valley Bullwinkles.
JPD responded to the business and found the window on the outer front door was broken and the glass door on the inside of the entryway was shattered.
As officers arrived at the business, a suspect ran from the back door of Bullwinkles, into the woods near an adjacent apartment complex. Police searched the area for the suspect, but they were not located.
Inside Bullwinkles, a prize vending machine was broken into, an office was gone through and the tills of the registers were pried open. Approximately $5,000 in damages was done to the building and it's estimated around $1,500 worth of property was stolen.
This case is currently under investigation. Anyone with information regarding this crime is encouraged to contact the Juneau Police Department at 907-586-0600.