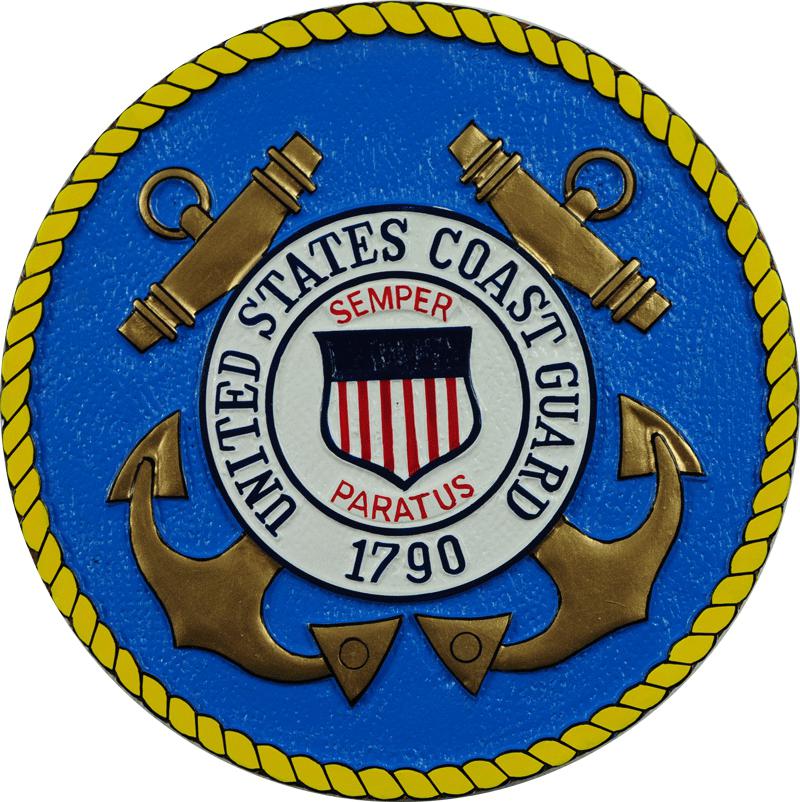 Ketchikan, Alaska (KINY) - The U.S. Coast Guard and Alaska State Troopers teamed up for a rescue operation on Prince of Wales Island.
On July 10 at approximately 10 a.m., the Alaska State Troopers on Prince of Wales received a report that a party of four individuals, including two juveniles, was canoeing the Honker Divide Canoe Route and were near Thorne Falls.
The caller advised that Steve Moyer, age 59 of Washington, was hypothermic and they were unable to warm him.
The U.S. Coast Guard in Juneau launched a helicopter and transported Moyer to Ketchikan.
The Thorne Bay VPSO and several local volunteers located the remainder of the party and assisted them with the remainder of the route.