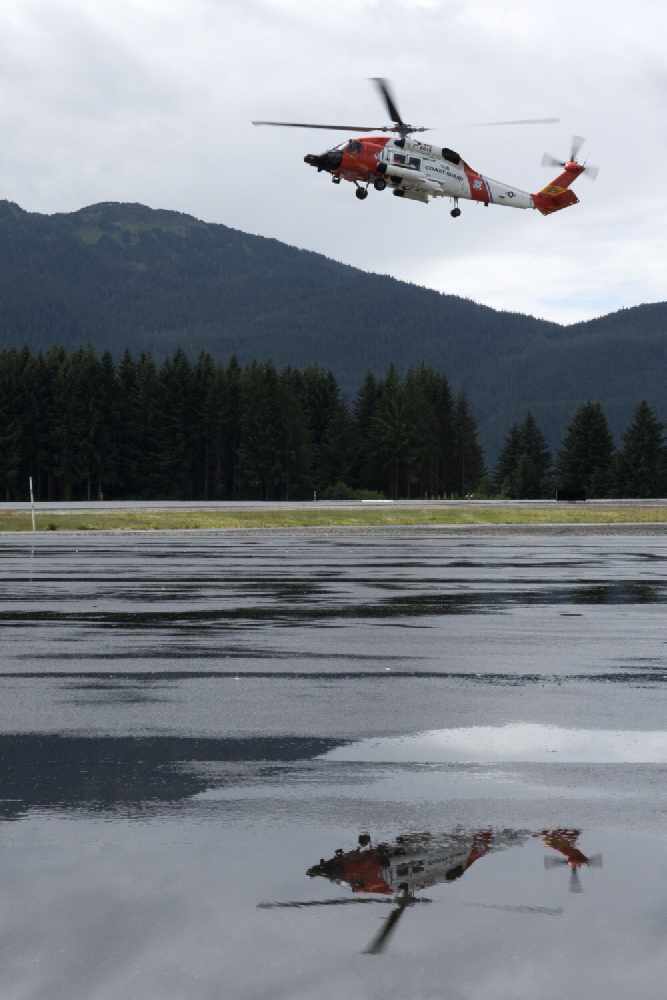 Sitka, Alaska (KINY) - Authorities said the man had fallen on a fishing vessel.
The US Coast Guard Air Station Sitka sent the MH-60 Jayhawk helicopter to pick up the 60-year old man from a fishing vessel moored in Pybus Bay on Tuesday.
The Coast Guard said the man was transported to Juneau where he was picked up by Capital City Fire Rescue crews for transport to Bartlett Regional Hospital.