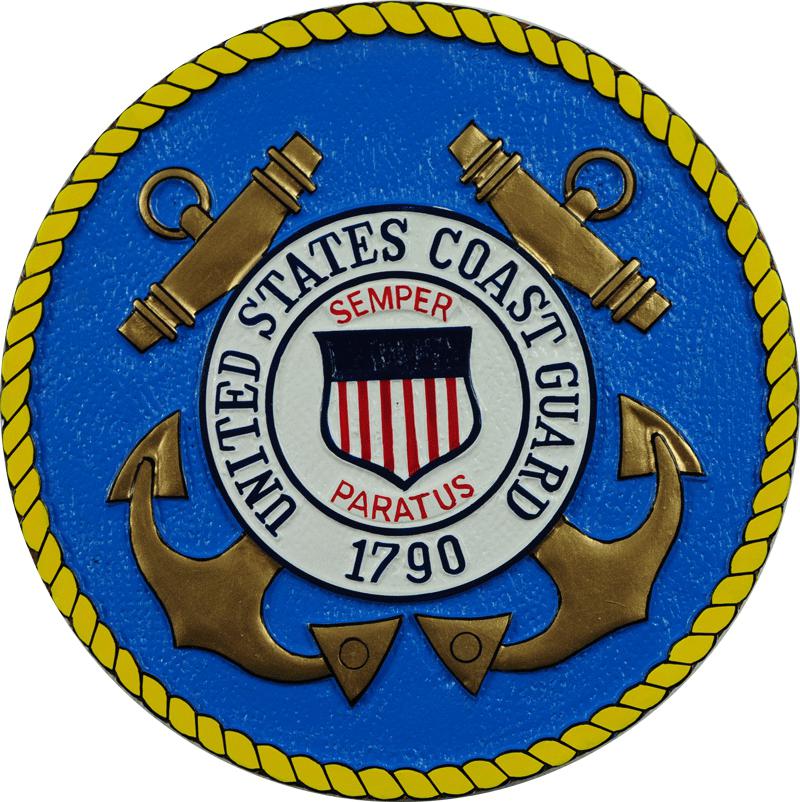 A US Coast Guard helicopter flying over Gastineau Channel.
Juneau, Alaska (KINY) - The helicopter was flying after the report of an emergency positioning indicating radio beacon.
A spokesperson for the Coast Guard said there had been the report of a boat found partially submerged in the vicinity of Harris Harbor.
A small boat crew from Sector Juneau was currently investigating the report.
An emergency position indicating radio beacon or (EPIRB) is a type of emergency locator beacon. It uses a portable battery-powered radio transmitter in times to emergencies to locate things like airplanes, vessels, and persons in distress.
The transmitter sends off a continuous radio signal that is used by search and rescue teams to quickly locate the emergency and render aid.
Check back for updates.