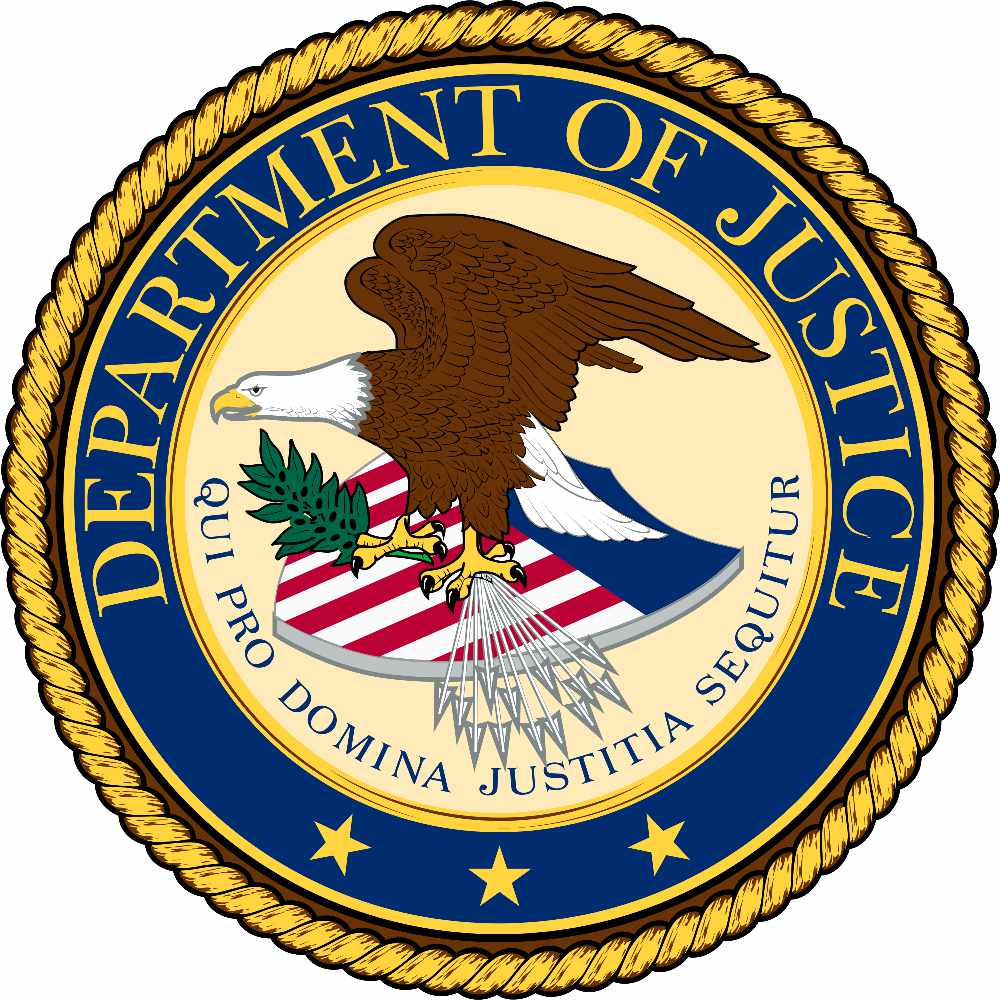 Anchorage, Alaska (KINY) – The U.S. Attorney's Office for the District of Alaska has announced completion of the Savanna's Act Guidelines for Alaska.
According to as press release, the announcement follows hundreds of hours of consultation with Alaska tribes and tribal agencies, federal, state, local and tribal law enforcement and victim service providers.
"Generations of Alaska Natives have experienced violence or mourned a murdered or missing loved one for far too long," said U.S. Attorney S. Lane Tucker of the District of Alaska. "A top priority for my office and the Department of Justice is to address the disproportionately high rates of violence experienced by Alaska Natives and American Indians and, relatedly, the high rates of Indigenous persons reported missing. In Alaska we are fortunate to have strong working relationships across law enforcement, and these guidelines will help us to further strengthen our partnerships and push ourselves to constantly improve our response to bring answers and justice for the victims and families."
Savanna's Act, co-sponsored by Alaska's Senior Senator Lisa Murkowski, aims to improve the government's response to the crisis of missing and murdered Indigenous persons through increased coordination and the development of best practices.
Specifically, it directs the U.S. Department of Justice to develop guidelines to continually improve communication and coordination among tribal, federal, state and local law enforcement agencies in response to MMIP situations. It also provides guidance on the collection, reporting and analysis of MMIP data; offers resource information for Tribal governments; and provides best practices for culturally appropriate victim services and for returning a loved one home.
These guidelines are evergreen with ongoing opportunities for input and recommendations.
"The U.S. Marshals will continue to partner with our federal, state, local and tribal partners to strengthen our response to missing and murdered Indigenous people. The shared commitment of each agency's resources and expertise will increase our ability to make our communities safer," said Rob Heun, U.S. Marshal for the District of Alaska.