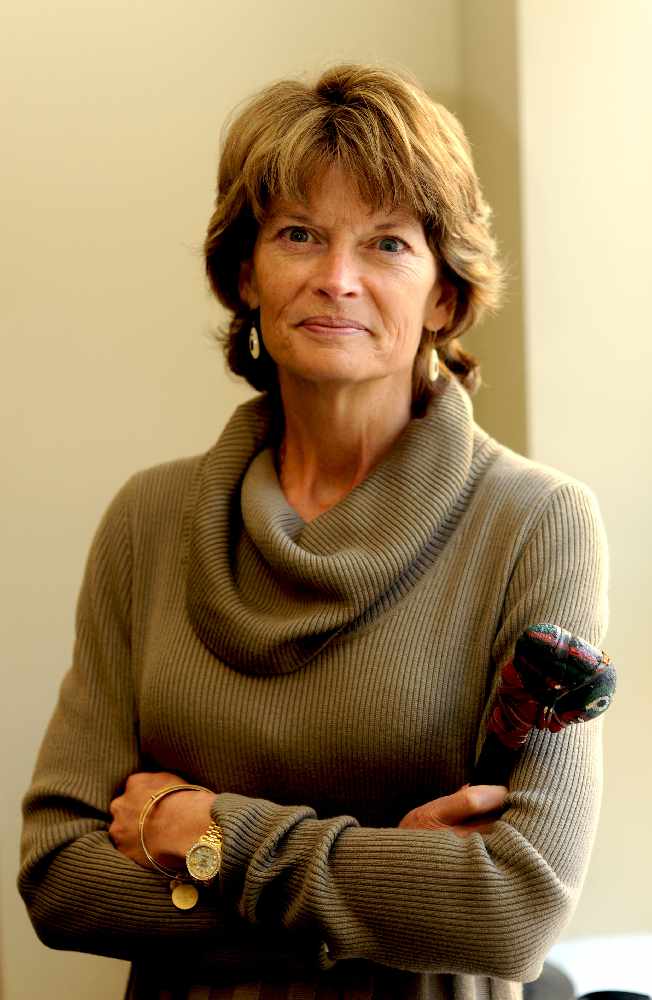 Washington, DC (KINY) – U.S. Senator Lisa Murkowski (R-AK) announced her Fiscal Year 2024 (FY24) Appropriations Request Page going live.
"As we go through the annual appropriations process, I will continue to use my leadership to advocate for priority projects across our state," Senator Lisa Murkowski said. "As a senior member of the Senate Appropriations Committee, I've had the opportunity to work directly with Alaskans to return their taxpayer dollars back to our state. I look forward to again hearing directly from Alaskans on their priorities. I encourage folks to take advantage of my appropriations request portals, which are now open for applications."
Senator Murkowski, a senior member of the Appropriations Committee and Ranking Member of the Interior-Environment Subcommittee, is making the Appropriations Request Form for FY 2024 available for interested Alaskans on her website starting today. The FY 2024 appropriations process includes opportunities to fund local projects through Congressionally Directed Spending, a reformed process which was resumed in FY22 which allows Alaskans to identify and receive federal assistance for needs in the state. It helps restore Congress' Constitutional power of the purse, accounts for no more than one percent of federal discretionary spending, and does not increase overall spending levels. Without this process, many of the dollars now headed for Alaska would go to other states based on decisions made by federal departments and agencies. Submitted proposals will be considered by the Senate Appropriations Subcommittees on a bipartisan basis through established criteria. The current deadline for requests is March 17, 2023.