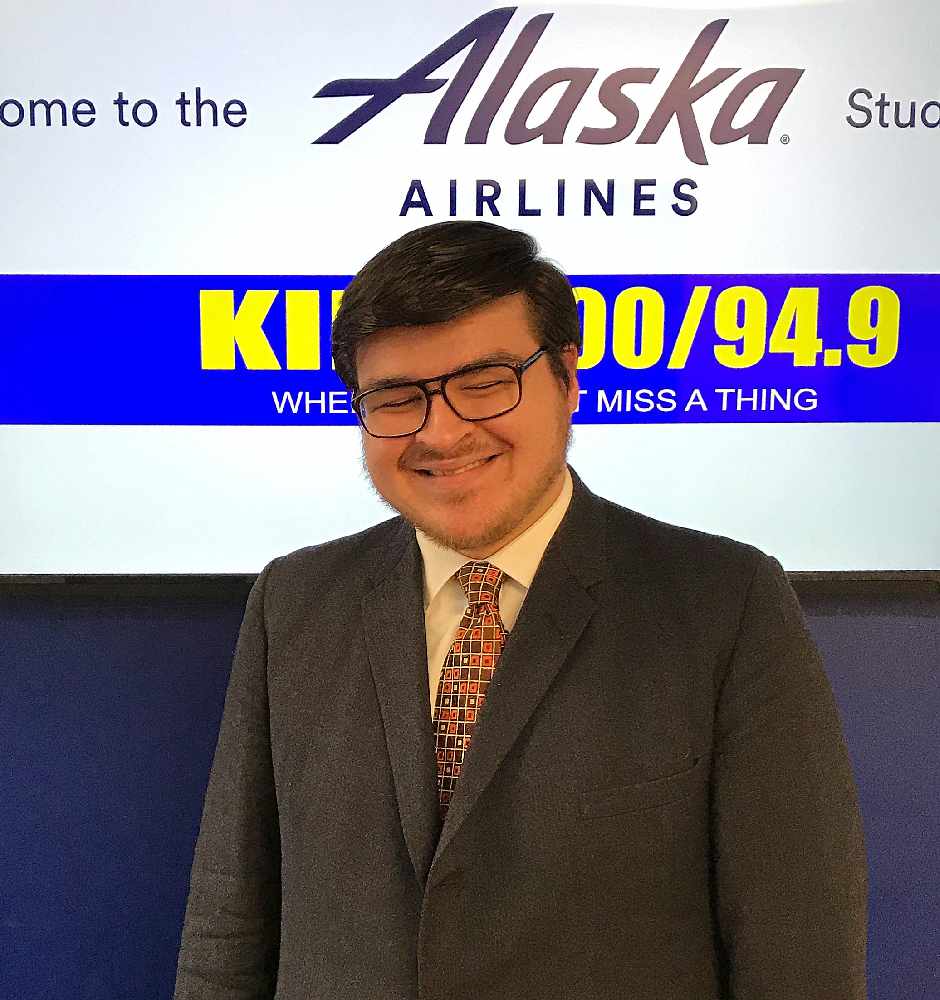 Juneau, Alaska (KINY) - The Juneau School Board takes up the Strategic Plan for 2020 to 2025 in final reading at Tuesday evening's meeting.
School Board Kevin Allen talked about the process for updating the plan while a guest on Action Line. He said the update took most of the board's time until the COVID-19 pandemic hit.
"We wanted to make sure that this strategic plan had a lot of the benchmarks that we may have missed last year. We just tried to adjust it a little bit, adjust some of the goals and then add some new ones that reflect the interests of whether it be the new board members who may not have been part of the strategic plan process last time around."
Allen pointed out that there have been a lot of new faces within that five year time period on the board. "It made for a very interesting process and I think it went very, very well."
Allen was a student representative to the board during the tail end of the process then to update the plan.
Other items up for final reading and action include the food services contract and the revised K-5 Visual Arts and K-12 Theater Arts Curriculum.
The board will enter into an executive session to take up the evaluation of Superintendent Dr. Bridget Weiss.
A work session scheduled for 4:30 takes up the partnership with the University of Alaska Southeast. The regular meeting is scheduled to convene at 6 o'clock.
The public can join the meeting via Zoom or telephone.
Details on how to do that are available at www.juneauschools.org