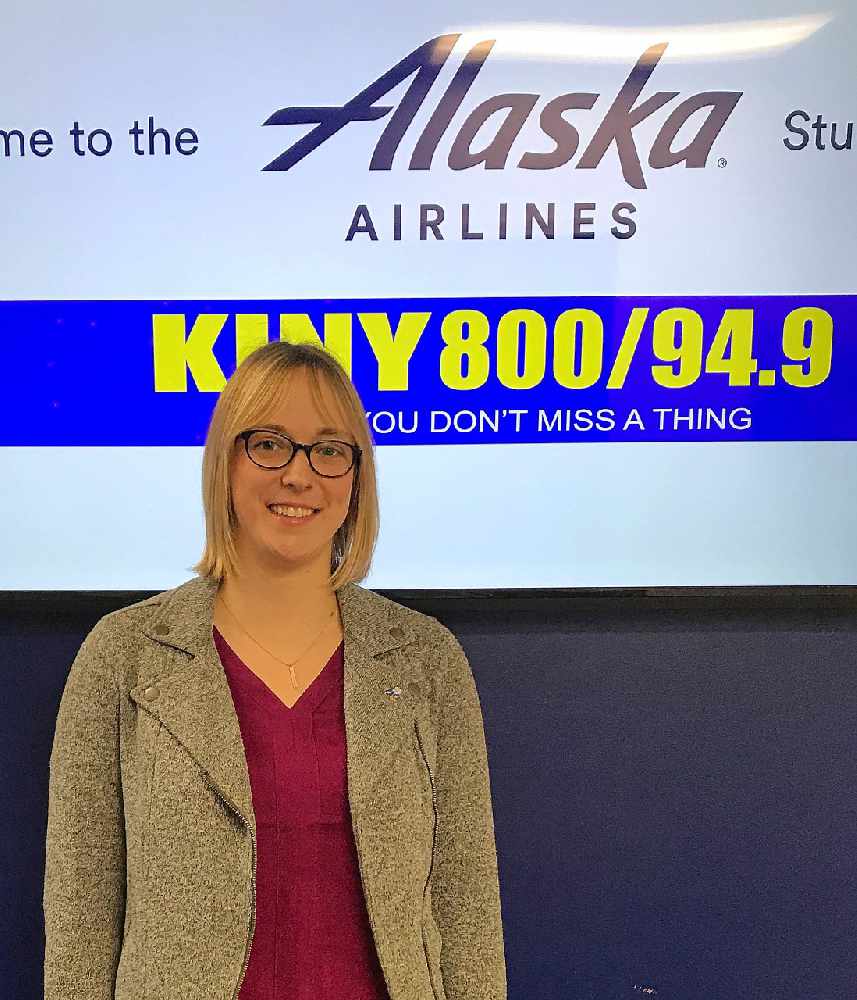 Juneau, Alaska (KINY) - There was an update on Friday's Action Line from Assemblymember Carole Triem on the Sayeik Gastineau Elementary student being tested for various viruses including the Coronavirus.
"As of this morning, what I know is that the student was tested for Covan-19 and the flu. The facts indicate flu is the most likely outcome but, of course, we don't know that yet and we will be transmitting that information as soon as it comes in.
The school was closed Friday as a precautionary measure.
School staff was to clean the building and gather more information.
The closure extends to after school activities, meetings, and the Rally program.