JUNEAU, Alaska (AP) — A 51-year-old Juneau man sought in an assault that turned deadly has been arrested.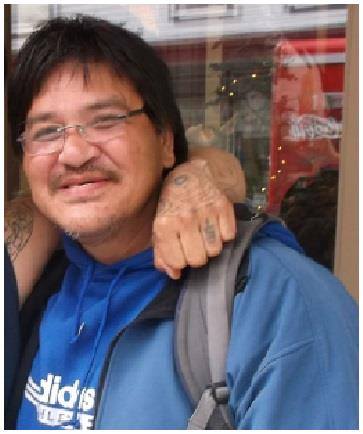 David Evenson is charged with second-degree murder, manslaughter and criminally negligent homicide in the death of 56-year-old Juneau resident Aaron Monette.
Juneau Police arrested Evenson on Friday afternoon. Online court documents do not list his attorney.
Police had sought Evenson for a week.
Police just before 1 a.m. June 30 took a call that a man had kicked another man in the head outside Juneau's downtown transit center.
Responding officers found Monette on the ground unconscious.
Monette was taken to Bartlett Regional Hospital and later flown to Harborview Medical Center in Seattle for advanced trauma treatment. Monette died July 4.