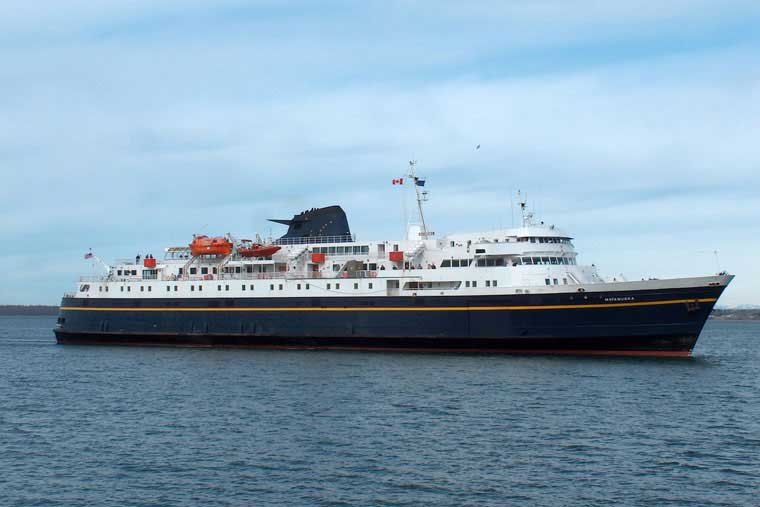 Juneau, Alaska (AP) - Officials say the Alaska ferry system is expected to receive an initial injection of $10 million in federal coronavirus recovery funding.
The state initially said the amount was $5 million but corrected it to $10 million on Monday and didn't provide further details.
CoastAlaska reports the allocation for the Alaska Marine Highway System is part of $29 million in funding that the state received for rural transit needs from the Federal Transit Administration.
State officials say a slowdown in customer demand because of the pandemic has caused a delay in returning the ferry system to full service until summer.