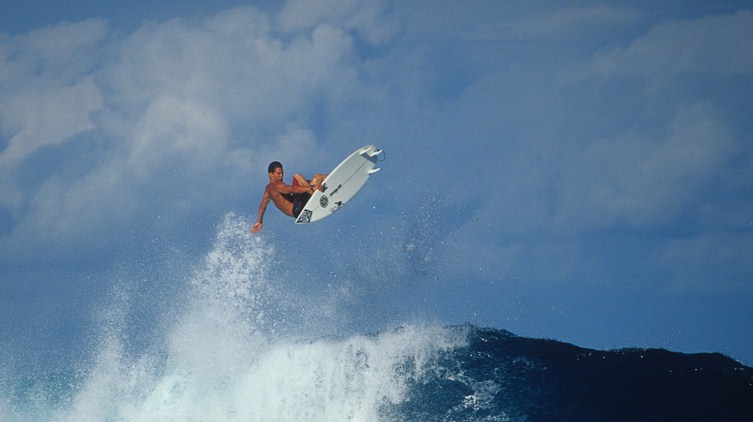 Juneau, AK (KINY) - A film highlighting the duality of a famous surfers life is being shown at the Gold Town Nickelodeon Theater.
The documentary-style film is called "Andy Irons: Kissed by God" and touches on the achievements of his surfing career were he was a three-time winner of the World Championship Tour of Surfing and also his struggles with bipolar disorder and drug addiction. Interviews include Irons' brother, father, wife, friends, and a psychiatrist from the Harvard Medical School to tell his story of carrying such baggage, but being immensely talented.
"Believe it or not, we were manipulative in getting what we wanted, especially if it came to drugs … I know that was ruling my life, and I know it was ruling my brother's life, too," Irons' brother Bruce Irons said. "No one can help a man who refuses it, but that doesn't mean we can shirk our responsibility to reach out to those who are suffering or fail to challenge the systems of enablement."
"Andy Irons: Kissed by God" will be featured on July 19th and July 20th at the Gold Town Nickelodeon Theater
Supported by JAMHI Health & Wellness, NAMI-Juneau, Juneau Youth Services (JYS), Alaska Mental Health Board/Advisory Board on Alcoholism and Drug Abuse, Aurora Projekt, Boarderline Boardshop, Sequence Boardshop.