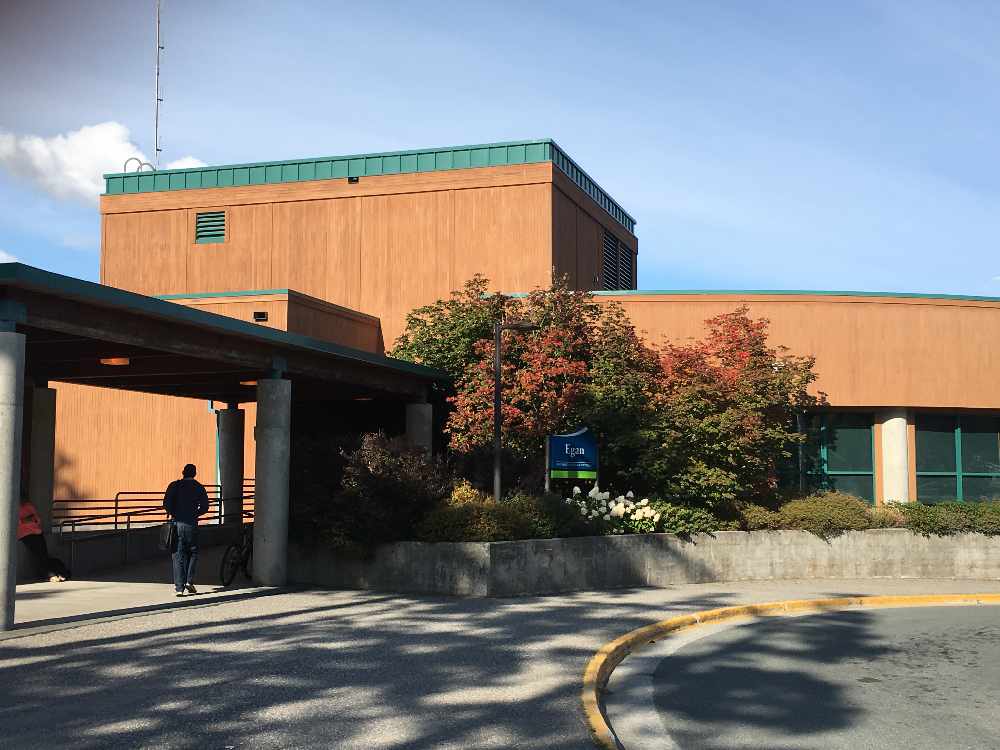 Juneau, Alaska (KINY) - The Governing body for the University of Alaska has approved the system's budget for 2023.
The Fiscal Year 23 unrestricted operating budget the Board of Regents approved requests a 3% increase, equaling $8 million.
This is less than the University systems projected operating cost increases for next year estimated at $11 million.
Interim President Pat Pitney told the regents that even with an increase in state funding, the system will need to continue to identify additional efficiencies and internally reallocate unrestricted funding to cover projected operating cost increases and enrollment revenue declines.
"An increase in new students bodes well for overall enrollment increases in the coming years - two to three years - but at this point that increase in new students isn't enough to offset the decrease in students, this much smaller student classes that we currently have," said Pitney. "And so it's going to take us a bit to turn the corner on the student enrollment, but we will be very much focused on our new student counts."
Included in the cost increases are proposed compensation adjustments for staff, the second compensation increase in five years.
Meanwhile, the Board of Regents approved a five-year plan for the Alaska Native Success Initiative.
The initiative is focused on greater recruitment and retention of Native students, staff, and faculty.
One of the university system's major goals with the plan is to see greater integration of Alaska Native students and employees into all programs and all levels of the university system in numbers more reflective of the Alaska population.
Pitney stressed that no matter what program the student is in, they want students to feel welcome at the University.
"We want integration and inclusivity. I want to see representation of our population in our accounting degrees, our finance degrees, our science degrees, our Alaska Native Language degrees. The more integrated we become as a Peoples of Alaska, the stronger we are together."
Regents had unanimously approved the plan.