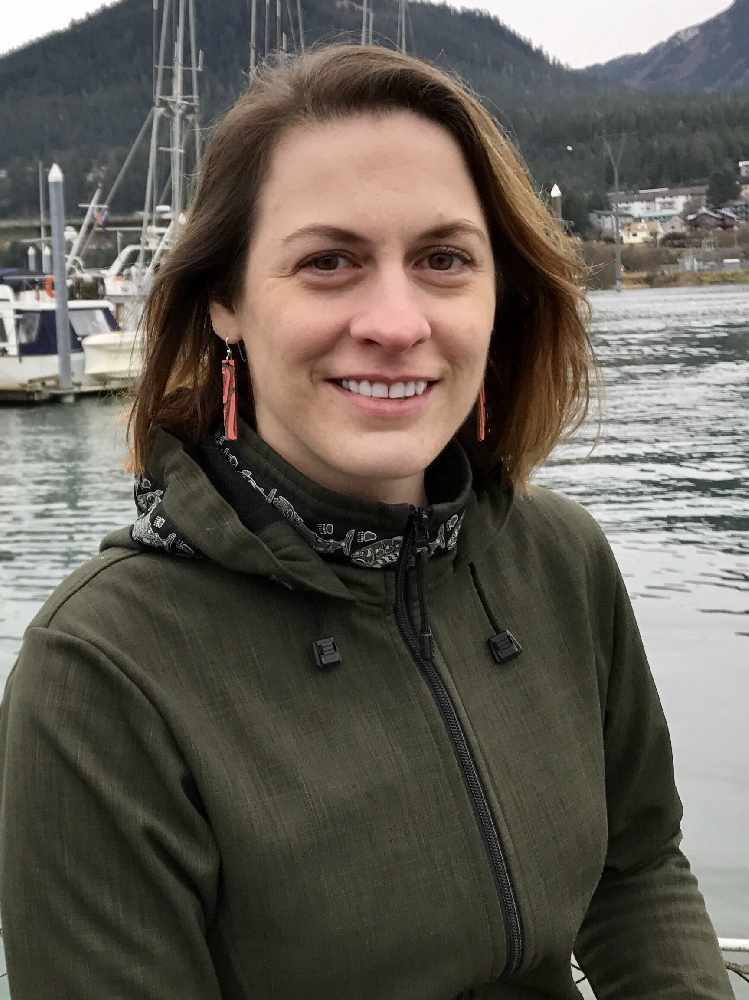 Frances Leach
Juneau, Alaska (KINY) A local woman was named to head a prestigious fishing organization.
United Fishermen of Alaska (UFA), Alaska's statewide commercial fishing trade association, is pleased to announce the hiring of Frances Leach as its Executive Director effective January 5, 2018. Ms. Leach, a Juneau resident, was raised in a commercial fishing family in Ketchikan.
"I am excited for the opportunity to represent UFA. Having grown up in a commercial fishing family in a coastal community, I understand the importance of commercial fishing to Alaska's economy and cultural heritage. The commercial fishing industry faces many challenges at the state and federal level, and I look forward to addressing these challenges as UFA's Executive Director," said Leach.
"Frances has a proven track record of success and has demonstrated leadership during her professional career. In addition, her life experience working in her family's commercial fishing business makes her uniquely qualified to be UFA's Executive Director," said UFA President Jerry McCune.
UFA is the statewide commercial fishing umbrella association, representing 34 member organizations from fisheries throughout Alaska and its offshore waters.