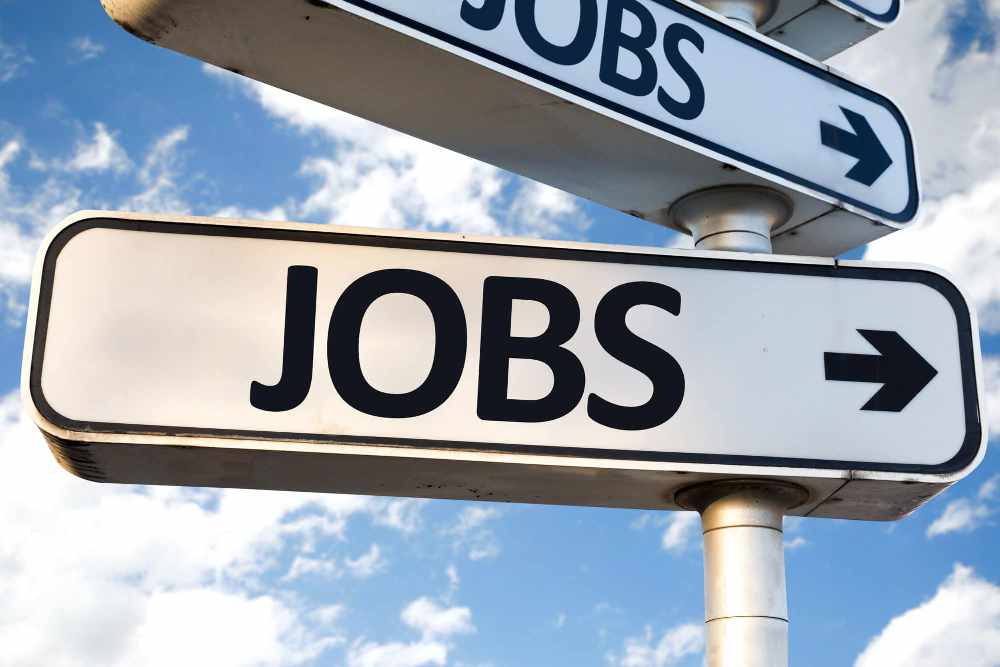 Juneau, Alaska (KINY) - Initial claims were down one percent for the week ending May 9, 66 cases fewer claims than the week of May 2, the Alaska Department of Labor and Workforce Development said.
Initial claims for the week totaled 7,741. That represents an 840 percent increase over 2019 or an additional 6,922 claims.
Continued claims reached 50,049. There was a reduction of 922 claims from the week of May 2. That represents a reduction of two percent.
There has been an increase of 43,188 claims over last year. It represents an increase of 629 percent.
An "initial claim" is counted when a person contacts the state through one of the established methods (online or by telephone) in an effort to start receiving unemployment insurance benefits.
"Continued claims" are the total number of individuals who have certified through one of the established methods that they were unemployed for the week specified.