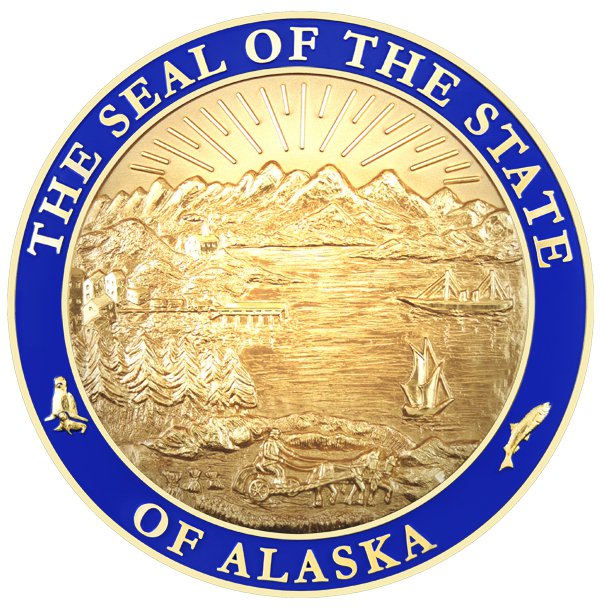 Juneau, Alaska (AP) - Government figures show Alaska unemployment claims have soared amid business closures and cutbacks over coronavirus concerns.
A state labor department official says claims filed during the latest weekly reporting period totaled 13,774, up from a revised figure of 7,847 the week prior.
State labor Commissioner Tamika Ledbetter recently told reporters the department has had every staff member who is available working the phones to handle the high volume of calls.
The department has encouraged Alaskans to file for benefits online.
On Wednesday, state officials extended indefinitely the closure of certain businesses in hopes of slowing the spread of COVID-19.