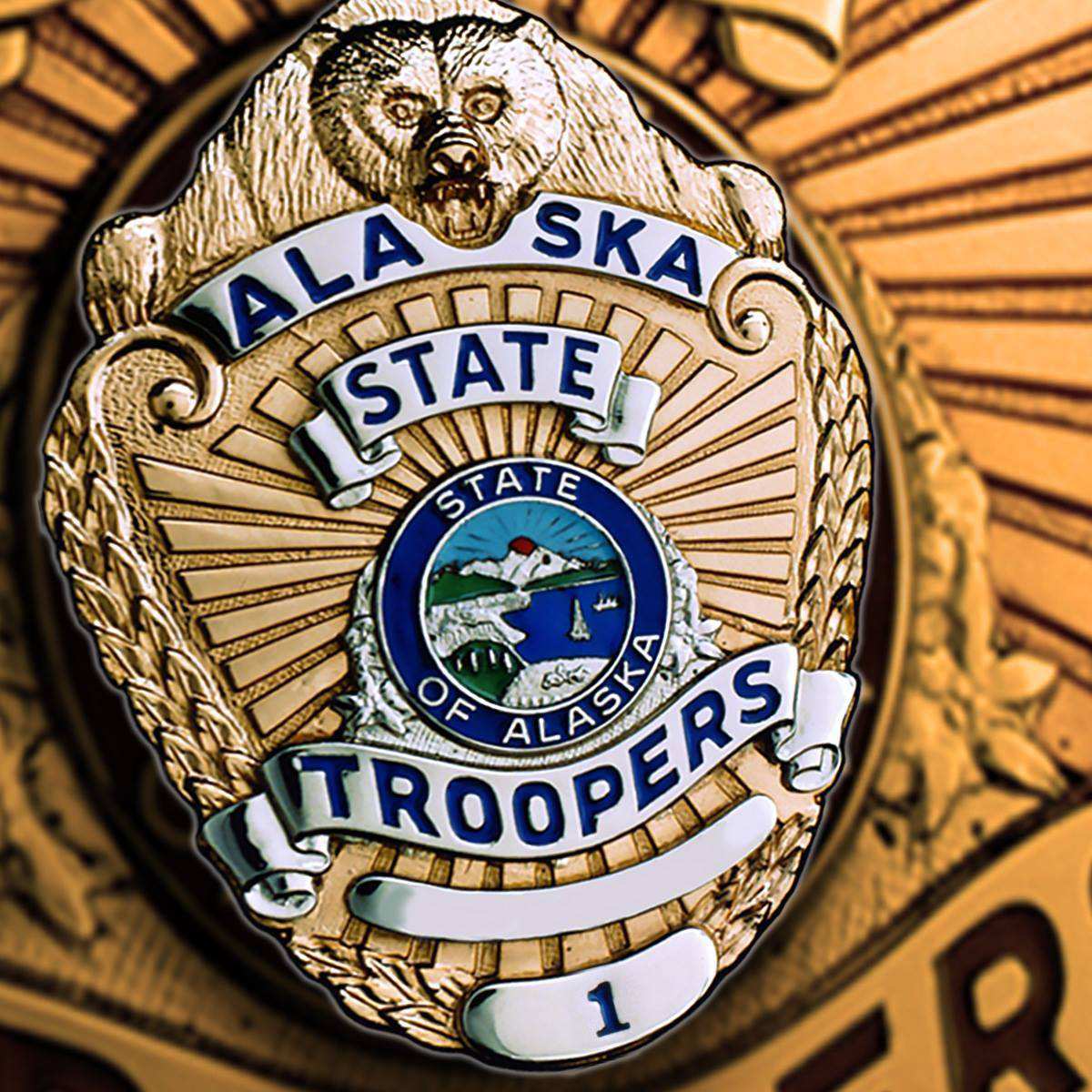 Juneau, Alaska (KINY) - Two juveniles were shot in the Fairbanks area Saturday evening when two groups at an underage party near 9 mile of the Richardson Highway got into an altercation.
That's according to a dispatch from Alaska State Troopers which reports several shots were fired. Two teens were found to have been shot in the abdomen and transported to Fairbanks Memorial Hospital where they underwent emergency surgery.
A suspect was identified, arrested, and jailed at the Fairbanks Correctional Center, according to the dispatch.
Troopers say the juvenile is charged with two counts of assault in the first degree and one count of misconduct involving a weapon in the fourth degree.