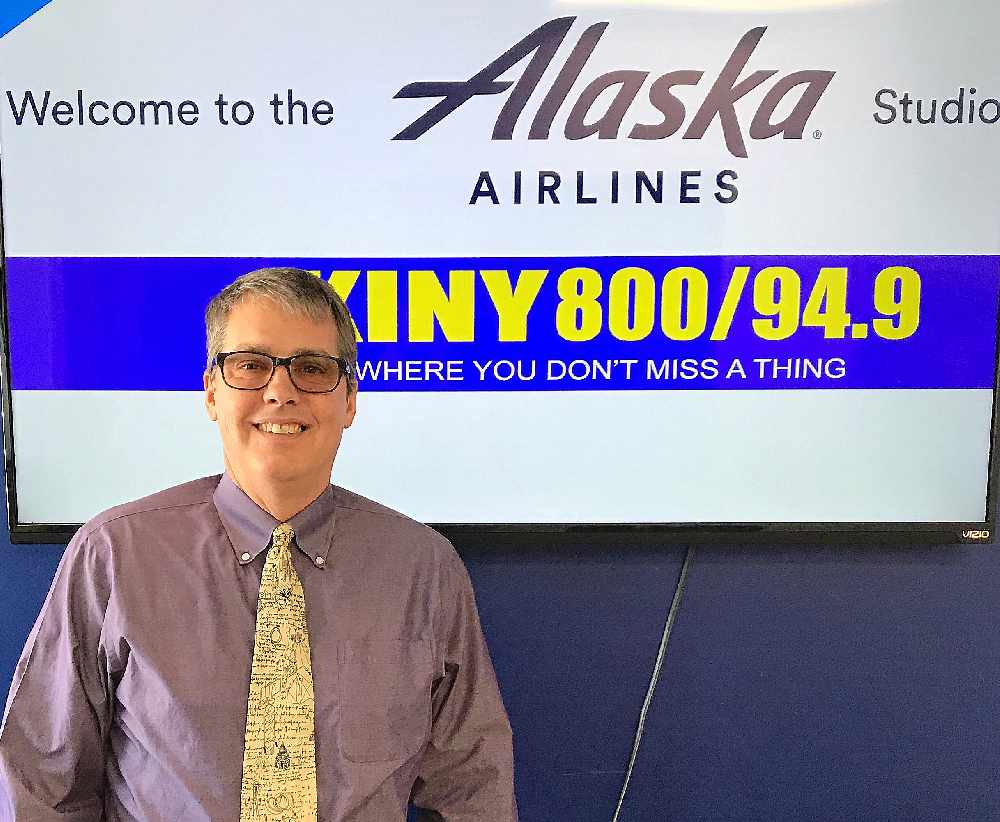 Juneau City Manager Rorie Watt.
Juneau, Alaska (KINY) - City Manager Rorie Watt said the amount of cruise ship passengers visiting this summer is unknown, the fallout from the coronavirus.
Before the COVID-19 outbreak, Juneau expected over 1.3 million visitors in 2020.
City Manager Rorie Watt said they don't know how the Centers for Disease Control will respond if there is a case of coronavirus onboard a cruise ship headed toward Alaska.
The first ship of the season is scheduled to arrive on April 24.
"We are not ready today like we need to be ready on April 24. We are going to have a case in Alaska, and I won't be surprised if we have a case in Juneau."
Watt said the issues could go both ways. If a ship hears there is a case in Juneau, they might decide not to come. If there is a case on the cruise ship, Juneau might not want it to come.
Mike Tibbles of Cruise Lines International Association said they developed industry-wide protocols within 24 hours of the first alert from the CDC on January 29. They refused access to any passenger who had traveled to China. "The industry has discussed enhanced protocols and has committed to coming back with a plan this week."
Passengers from South Korea, Iran, China, Hong Kong, and parts of Italy will be denied boarding by CLIA. They have also ramped up testing and health screens.
Each ship is required to have certified health providers available 24 hours per day.
They have over 270 ships traveling around the world. He noted a lot of them are operating normally.
Health and Social Services Director Adam Crum said they will do everything they can to protect Alaskans.
Watt said while the boats are in the water, the US Coast Guard makes decisions. Once it reaches port the Centers for Disease Control would be in control. The CDC would consult with the State and Juneau on each incident.
Tibbles said they do not know how many passengers could cancel or not decide to take an Alaskan cruise this year. He said the company was surprised by how broad the State Department directive for people to not take a cruise at this time.
Assembly Member Carole Triem said she's spoken to a lot of Juneau residents who work in the tourism industry that are concerned about the impacts on the number of passengers the virus will have. She said that will have economic impacts on Juneau this summer.