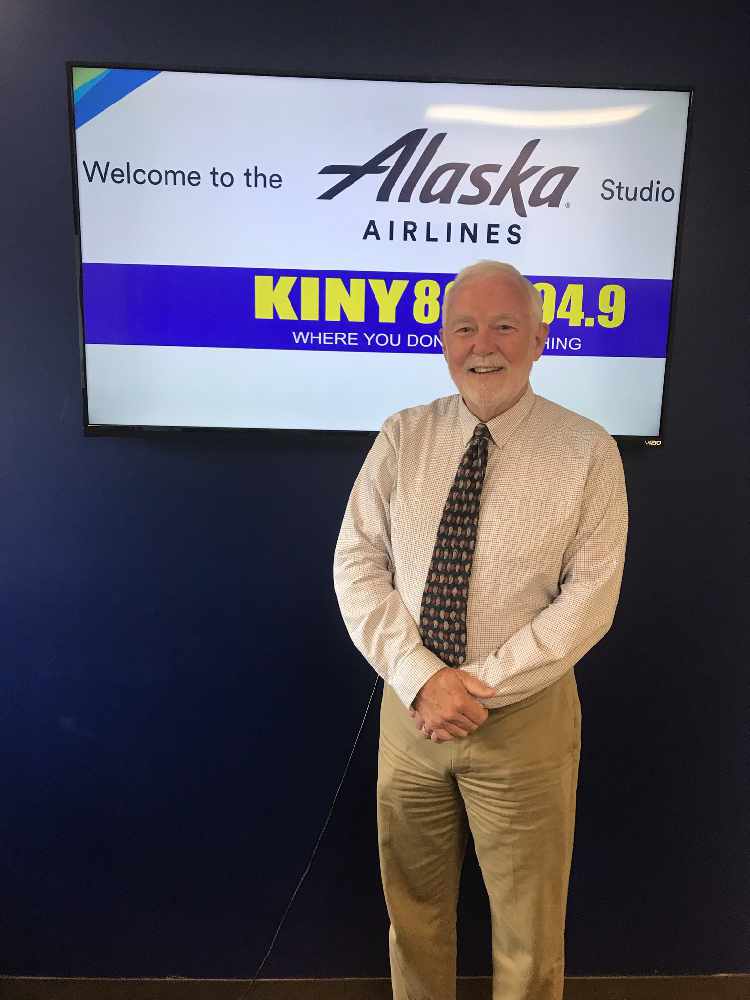 Juneau, Alaska (KINY) - While we were expecting gloom and doom talk in the light of the Governor's budget vetoes, University of Alaska Southeast Chancellor Rick Caulfield started out Tuesday's Action Line program with some good news.
The good news: UAS received a full reaffirmation of accreditation from the Northwest Commission on Colleges and Universities. Caulfield said they are very pleased with that result. He thought it speaks to the hard work of their faculty and staff in achieving that result.
When asked if the commission was aware of the Governor's vetoes to the university's budget, the chancellor said it was. He said the institution is working with them stating that it's in its interest to support them and help face these challenges.
The chancellor said he president of the commission penned a letter to lawmakers to express his concern about the dramatic impact the budget cuts would have.